Your visibility at devcom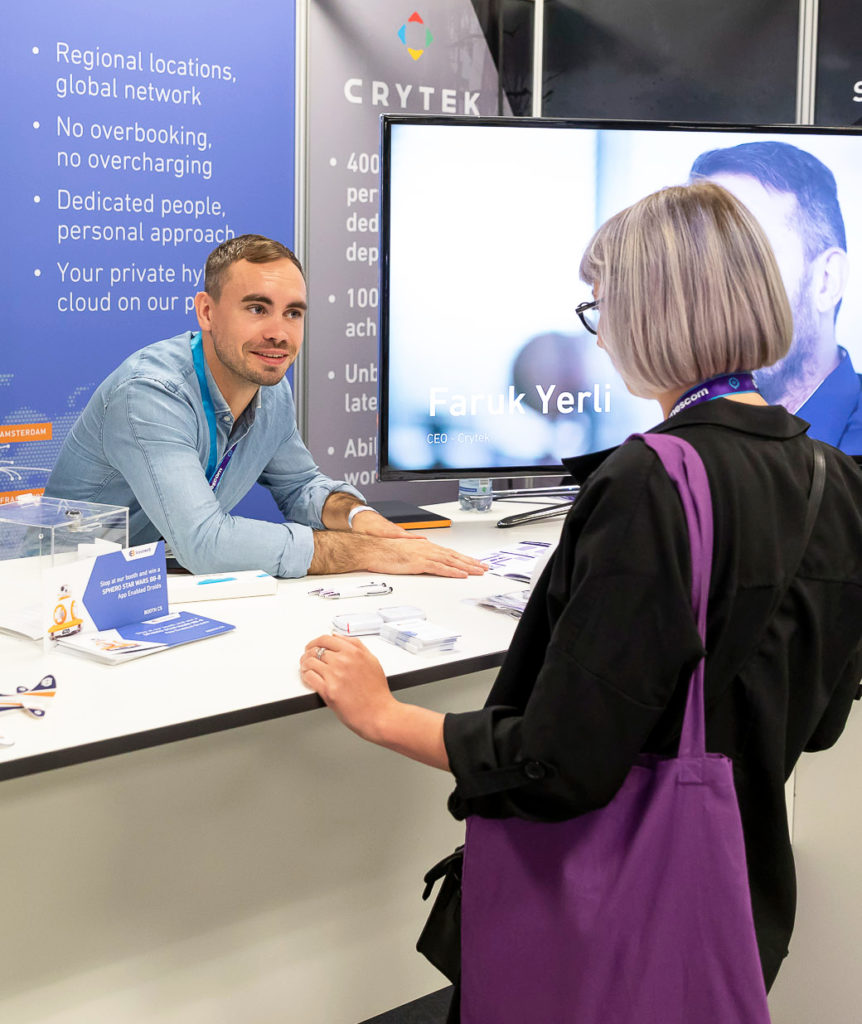 Sponsoring Options
We offer various ways for you to become a sponsor, exhibitor or partner and meet your target audience at devcom, from physical give-aways to digital advertisement or even special sessions.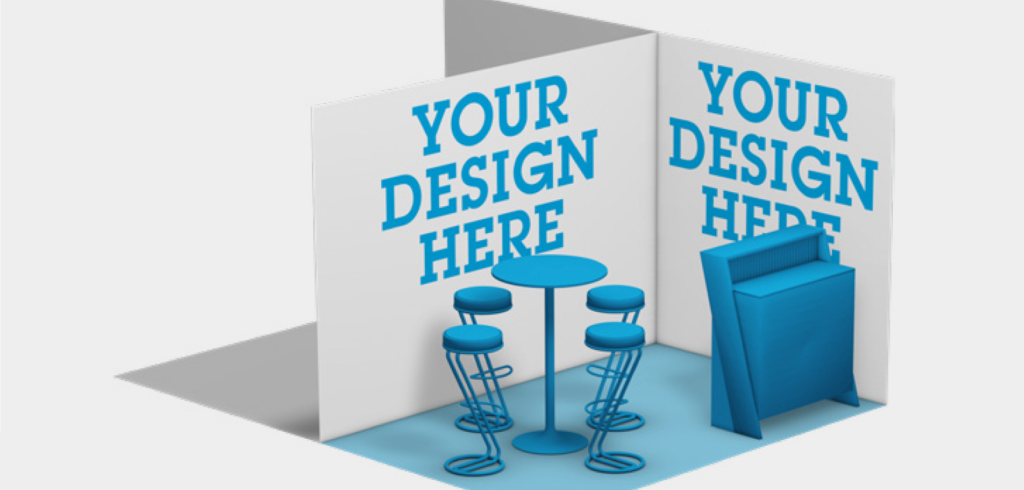 Exhibition Space
Boost your visibility by presenting your services & products onsite.
devcom Twitch Channel
Your presence in our Twitch Show before, during and after devcom.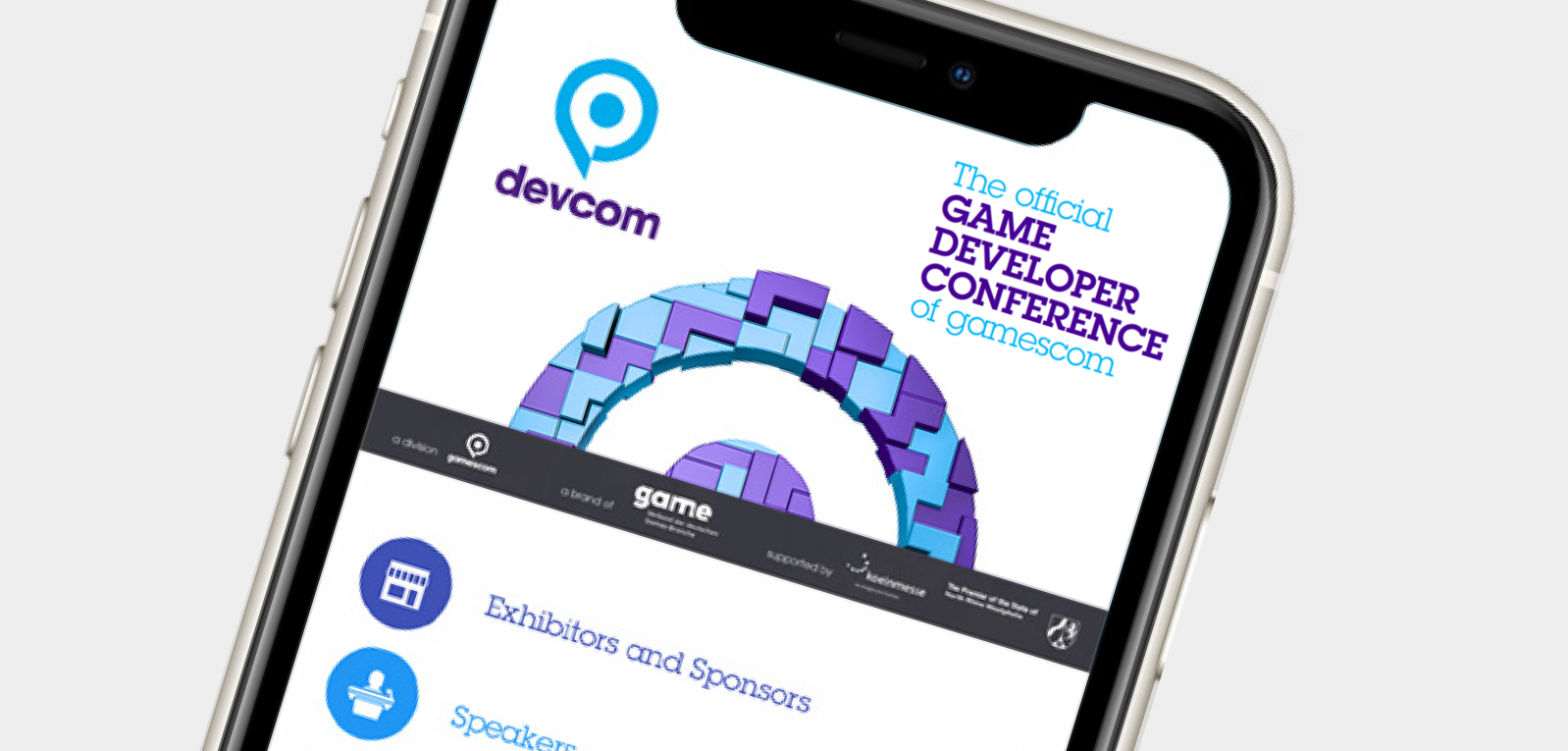 Event & Matchmaking App
Access our matchmaking system and book all your meetings in one place.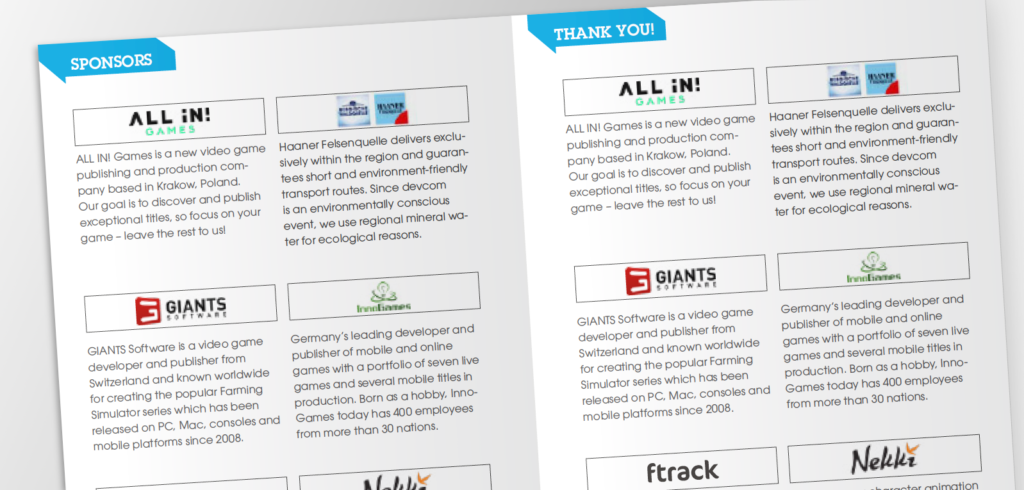 Online, Onsite & Print Visibility
Make sure you have the right visibility to hit the tone at #ddc2022.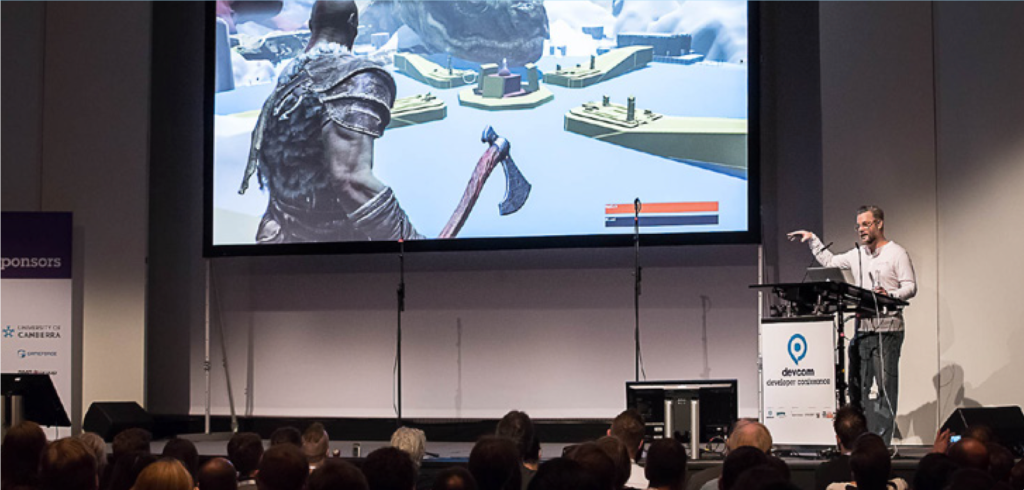 Conference & Program
Brand a stage or go for a sponsored session. Contact the sales team to review all sponsoring opportunities.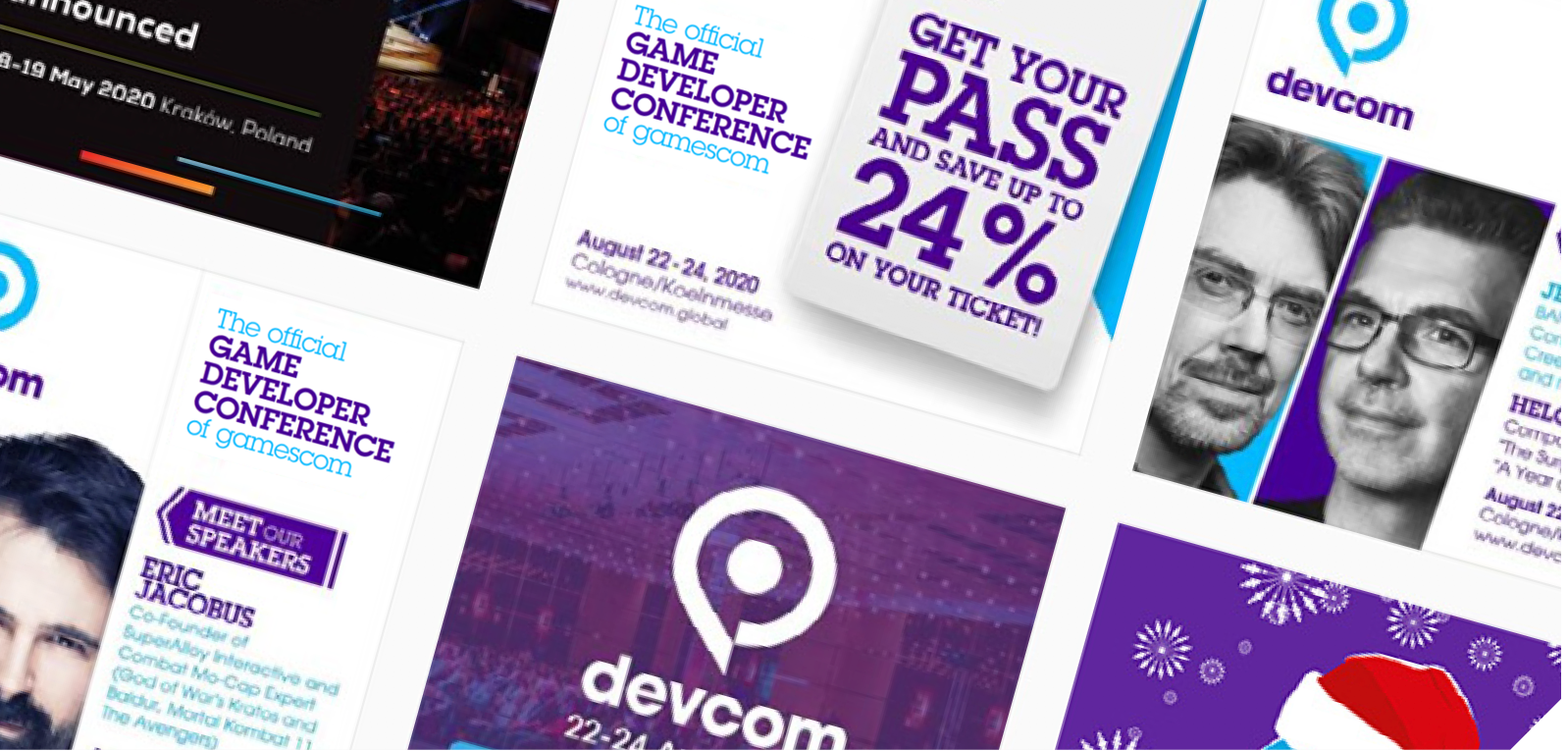 Newsletters & Social Network
Your shout-outs to our community on all our communication platforms.
Brand awareness, knowledge sharing, talent acquisition or generating leads. What is your highest priority? Or do you want it all?
We offer various ways to become a partner, exhibitor or sponsor and meet your target audience at #ddc2022. Get in contact with us for hand-tailored offers!
We're looking forward to hearing from you!