Connect with Europe's most experienced gaming professionals!
devcom is the official game developer event of gamescom and Europe's biggest game developer community-driven industry conference.
Offering additional content and events throughout the year, devcom constantly emphasizes its core values of diversity, inclusion and sustainability.
Established in 2017, devcom is the official game developer event of gamescom, the world's largest computer and video games event, and Europe's annual "must attend" developer's conference. Originally started as a five-day umbrella framework for a series of events, devcom is now a full-year experience focused around game development, game publishing, networking and community building.
devcom is organized by devcom GmbH, a subsidiary of game, the association of the German games industry.
In 2019, 3,000 attendees from 75 countries – 65% of them game developers – gathered in Cologne, Germany, to attend top-notch talks & panels, round tables, workshops, and in-depth master classes delivered by more than 140 industry professionals.
In 2020 and 2021, devcom Developer Conference happened digitally and managed to unite the games industry, despite the challenges posed by the COVID-19 pandemic.
With the conference program being complemented by daily Twitch shows, #ddc2021 was one of the most accessible and international devcoms to date, with over 2,000 attendees from 87 countries and more than 250 speakers at the core conference event, and with 1.5 m streaming minutes viewed, 195 000 live views and over 55 hours of live streaming on the devcom Twitch channel.
2022 marked the return to Cologne, Germany with an on-site event, while at the same time streaming all the sessions held during the 2-day conference, and a 5–day live program on the official Twitch channel, making #ddc2022 our first-ever fully hybrid event. devcom Developer Conference 2022 set a new record of attendees – on site alone, the number of participants increased by 10 percent compared to the previous record year of 2019.
With expanding and improving the hybrid concept in 2023, devcom set a new record with more than 3,400 industry professionals attending the conference, an increase of 28%.
"devcom is a place where we get to discuss making great games and meet great new people."
Don Daglow, Academy of Interactive Arts & Sciences Foundation
devcom Core Advisory Board
The devcom Core Advisory Board is diverse and international. It consists of hand-picked industry experts whose daily business is the process of game developing. With their help and expertise, we've created a framework for the devcom program which is specifically tailored to the needs of today's game development community – from indie to AAA.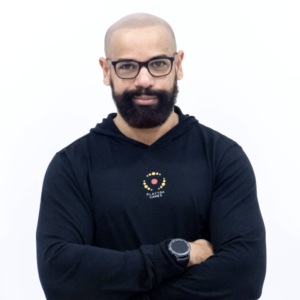 Dan Bernardo
CEO & Game Director
Playtra Games & PXEL Gamehouse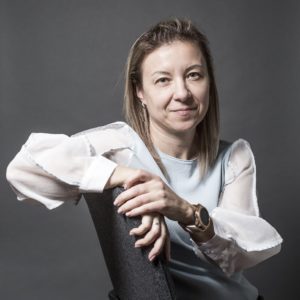 Katya Dolgova

COO
Redhill Games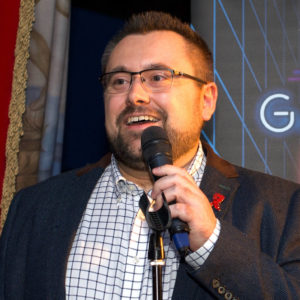 Robin Gray
Co-Founder
Gayming Magazine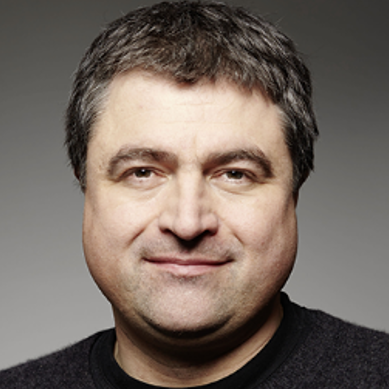 Benedikt Grindel
Managing Director
Ubisoft Blue Byte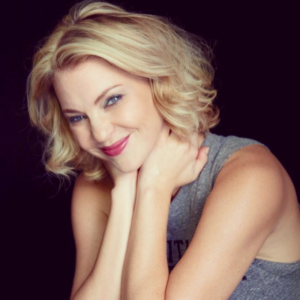 Leah Hardy
Head of Gaming Marketing Americas
Facebook Gaming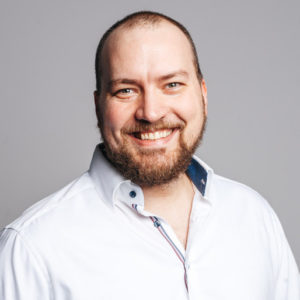 Lars Janssen
VP, Worldwide Studios & Talent
Koch Media / Deep Silver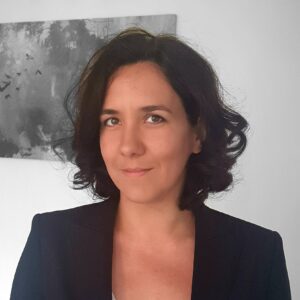 Antonia Koop

CEO
KiteRider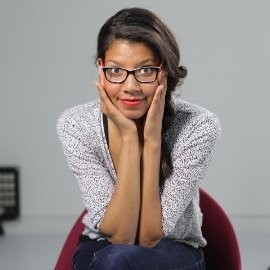 Deborah Mensah-Bonsu
Founder
Games For Good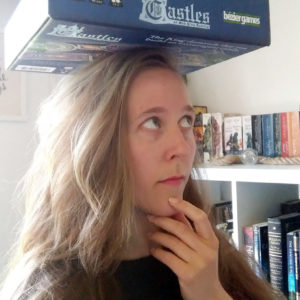 Dina Ramse
Social Media Specialist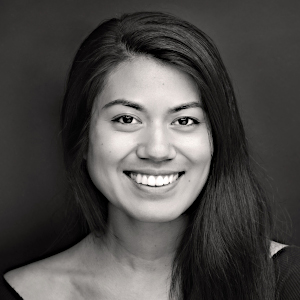 Karla Reyes
Product Manager
Niantic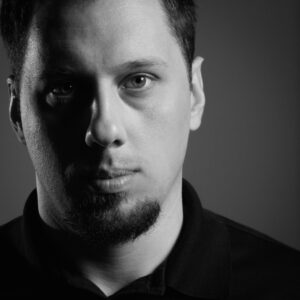 Pawel Rohleder

Co-Founder / Studio Director
PixelAnt Games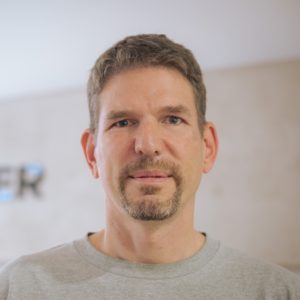 Philipp Schellbach
Co-Founder & Director of Development
Yager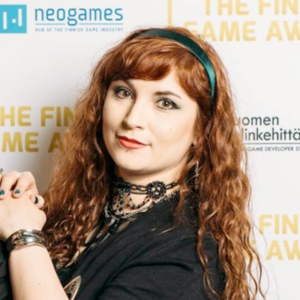 Natasha Skult
CEO & Creative Director
MiTale Ltd.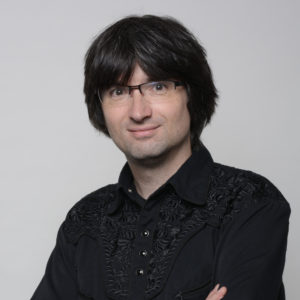 Adam Sporka
Game Audio Designer & Founder
Acaremi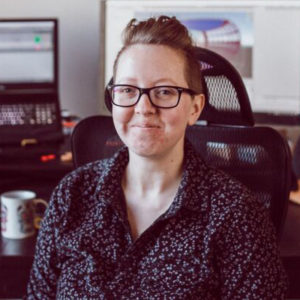 Maize Wallin

Game Audio Consultant 3D Audio
Yves Le Yaouanq
Chief Content Officer
Focus Home Interactive
devcom Strategic Advisory Board
The devcom Strategic Advisory Board is a fine selection of influential games industry representatives from around the globe. They support devcom with decades of hands-on experience, primarily with regard to strategic and organizational matters, such as the "devcom HEROES Awards", Women in Games, as well as mentoring sessions and other side events.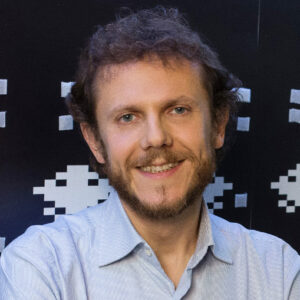 Marco Accordi Rickards
Journalist & Writer, Founder & Executive Director
VIGAMUS Foundation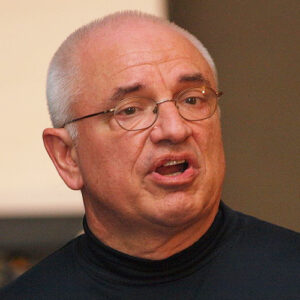 Don Daglow
Game Designer, Producer, Writer & Game Narrative Designer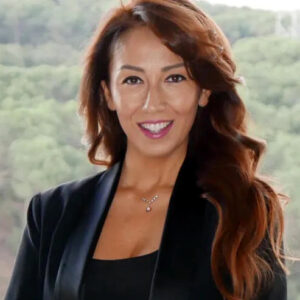 Simay Dinç
Game Producer & Co-Founder
Recontact Games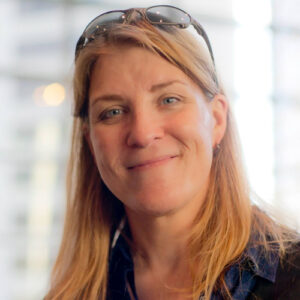 Kate Edwards
CEO & Principal Consultant
Geogrify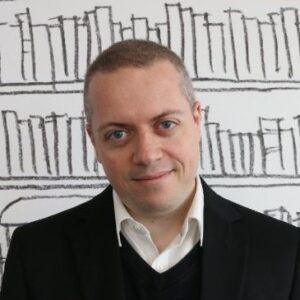 Phil Elliott

Director of Indie Publishing
Square Enix Ltd.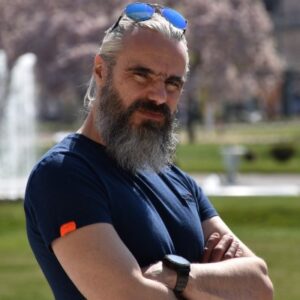 Alen Ladavac
Technical Director
Roblox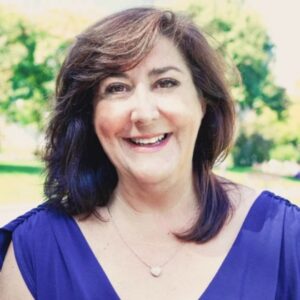 Susan Gold
Founder
Global Game Jam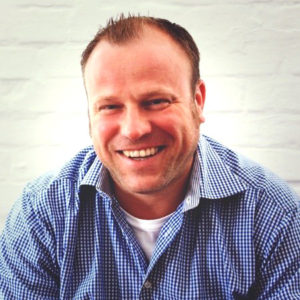 Kirk Lenke
CEO & Founder
NUKKLEAR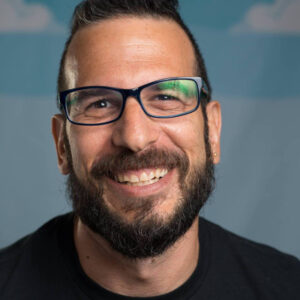 Tsahi Liberman

Storyteller, Narrative Designer, Game Developer, Keynote Speaker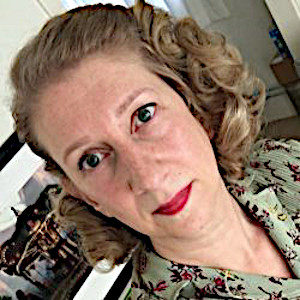 Alessandra van Otterlo

Owner
Control Magazine
We have made it our mission to offer a welcoming, harassment-free experience for everyone at our events. With this in mind, the following behavior is expected:
Be respectful.

Be collaborative before conflicts arise.

Refrain from aggressive or demeaning behavior and speech.

Be mindful of your surroundings and others around you.

Alert conference organizers if you notice a dangerous situation, someone in distress or any violation of our anti-harassment policy.