Discover the hottest indie games at #ddc2022!
62 upcoming games will be presented at the NRW Indie Expo at devcom Developer Conference 2022!

Thank you for your interest in showing your indie game at the devcom NRW Indie Expo 2022 – Hybrid Edition funded by the Premier of the State of North Rhine-Westphalia!
This year, there will be two ways for you to participate: Online only, with a virtual booth or hybrid, with a booth on site and virtually in our event app. In both options you will of course have access to unlimited matchmaking (online and/or on site).
We will select up to 42 playable game projects from all entries to be shown at the NRW Indie Expo of the devcom Developer Conference 2022 by invitation on-site. Furthermore, we will additionally select 20 playable projects to be presented in our virtual NRW Indie Expo 2022.
Who can apply?
You can enter with any game as long as there is a playable prototype. As we want to support newcomers, we'll give preference to applications from newer studios. And as devcom has diversity at its core, we strongly encourage diverse teams to apply!
Thanks to the continued support of our partner the Premier of the State of North Rhine-Westphalia, we can once again offer a special entry fee:
Hybrid Participation (online and on-site): 650 € (net)
Online Participation (online only): 199 € (net)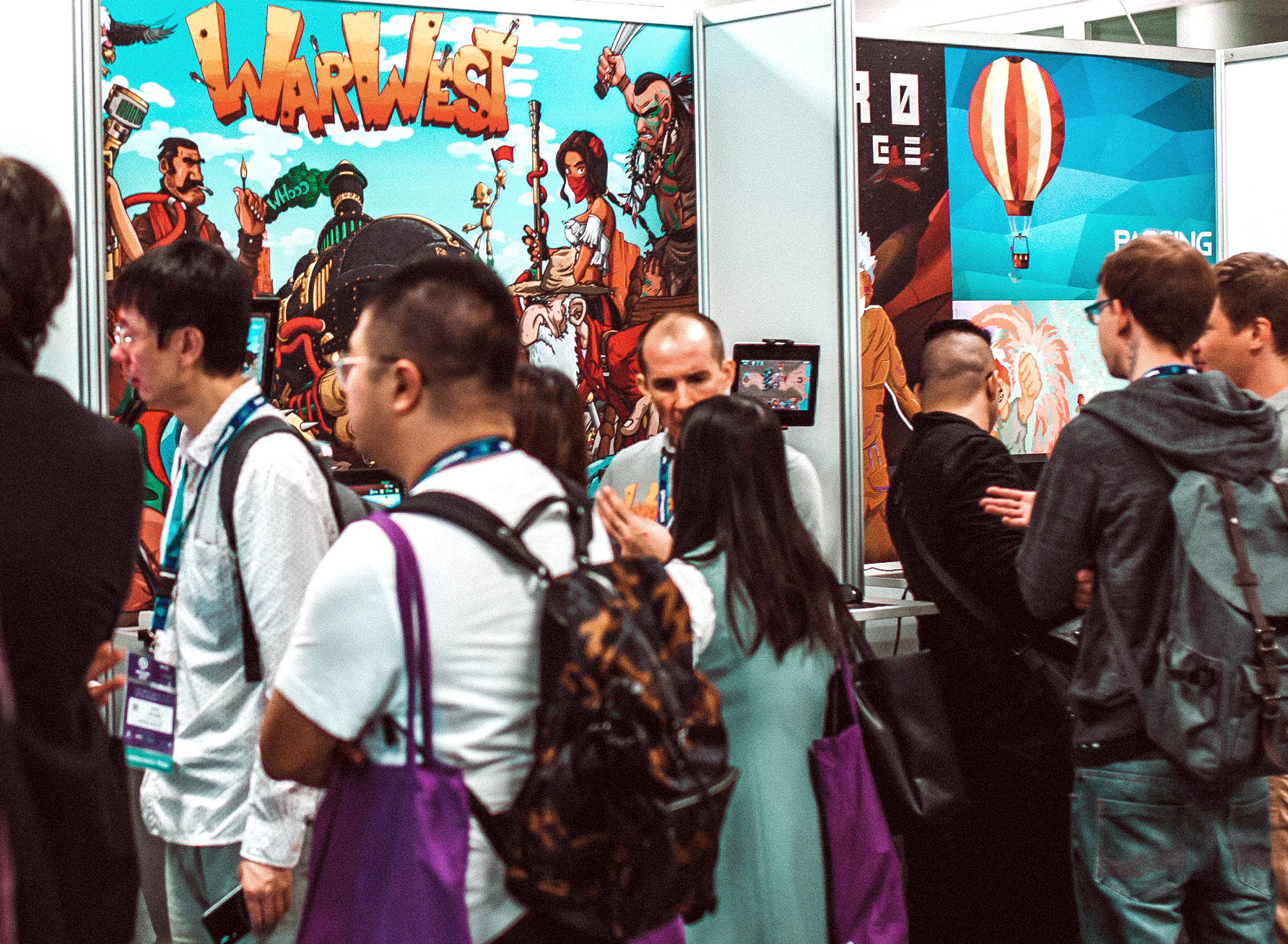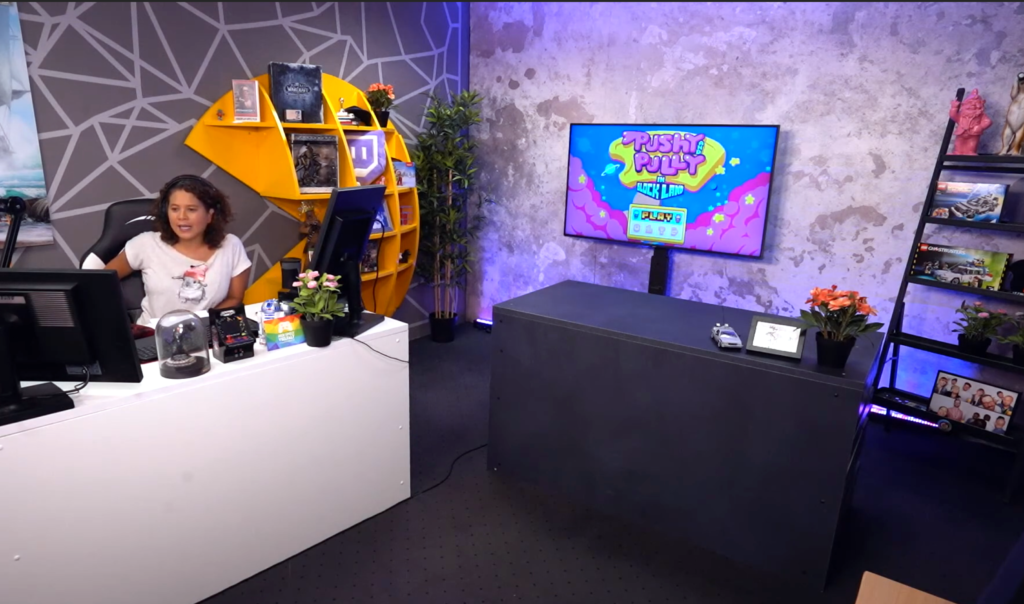 What does the NRW Indie Expo 2022 – HYBRID EDITION package include?
Access to our devcom content pool with all talks of #ddc2022, exclusive podcasts and Q&A sessions

2 business tickets including trade visitor pass for gamescom

Early Access to devcom's Pitch it! 1-on-1 matchmaking

Entry in the devcom Indie Award

Your game at our "Let's Play Indies" Games Show on Twitch during the #ddc2022 special

Access to our Discord Community Server
A 4sqm booth including:

Construction and branding

Furniture

Power supply

Safety audit

Please keep in mind that everything else, like computers and screens, has to be provided by yourself!
A virtual booth with your company information (text, logo, member, etc.)

Customized header image or trailer

Customized background image

Showcase and promote your project

Lead retrieval (confirmed meetings, chats, visited/bookmarked etc.)
What does the NRW Indie Expo 2022 – ONLINE ONLY package include?
2 business tickets in the official B2B app of devcom and gamescom (comparable with the gamescom trade visitor ticket) with unlimited matchmaking

Early Access to devcom's Pitch it! 1-on-1 matchmaking

Access to all talks and Q&A sessions

Access to our devcom content pool with all talks of #ddc2022, exclusive podcasts and Q&A sessions

Entry in the devcom Indie Award

Your game at our "Let's Play Indies" Games Show on Twitch during the #ddc2022 special

Access to our Discord Community Server
A virtual booth with your company information (text, logo, member, etc.)

Customized header image or trailer

Customized background image

Showcase and promote your project

Lead retrieval (confirmed meetings, chats, visited/bookmarked etc.)
Participating Studios in 2021