#ddc2022: the official Game Developer Conference of gamescom
On August 22 & 23, 2022 Europe's biggest game developer conference will again offer a wide range of events and sessions for international game developers, game publishers and service providers.

For the first time since 2019, devcom Developer Conference will be back in Cologne – and we can't even begin to describe how excited we are! Open your calendars and prepare yourselves for a full five days of games industry galore, kickstarted by #ddc2022, the first ever hybrid edition of devcom.
Wait, five days? That's right! Even after the main conference program is over, devcom will be hosting a live studio and exclusive devcom attendee space in the B2B expo area at gamescom.
#ddc2022 going hybrid: What does that mean for you?
At devcom, we're all about connecting the games industry, sharing knowledge, and encouraging change towards a better future. Going hybrid gives us the chance to leave no one out and guarantee every attendee has access to as much content as technically possible – no matter if you join us in person or via your device of choice anywhere in the world.
Conference Program:
All sessions – whether delivered live in Cologne or from our speakers' homes – will be streamed online, making them available to all attendees, even after the event has ended.
Business Expo:
Even if you can't make the trip to Cologne, you can still check out all attending partners, or be a part of our Business Expo yourselves, the same as in our digital conferences 2020 & 2021.
Matchmaking:
devcom will open its matchmaking system & event platform (Swapcard) already on August 8 and leave it open until September 11, for 2 more weeks of intense matchmaking after devcom has ended.
Speakers
++ The conference program is still work in progress. Check back soon for updates and session details! ++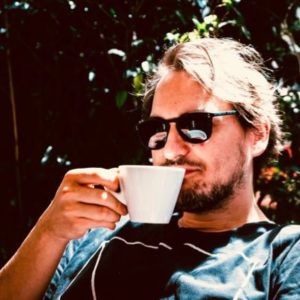 Marcus Bäumer
(he/him)
Backwoods Entertainment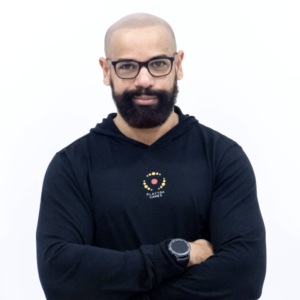 Dan Bernardo
(he/him)
Playtra Games
Kim Berthiaume
(she/her)
Affordance Studio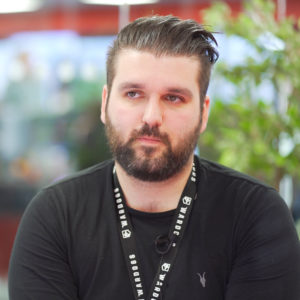 Joe Brammer
(he/him)
BULKHEAD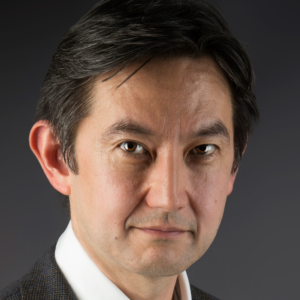 Rhys William Dekle
(he/him)
Strategic Alternatives
Jason Della Rocca
(he/him)
Execution Labs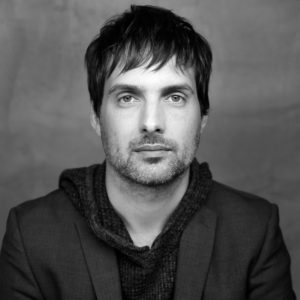 Olivier Derivière
(he/him)
Composer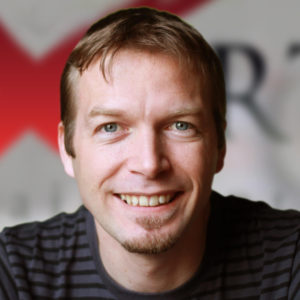 Yoan Fanise
(he/him)
DigixArt
Marta Fijak
(she/her)
Anshar Studios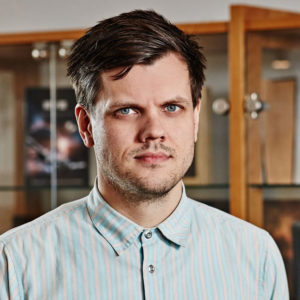 Bergur Finnbogason
(he/him)
CCP Games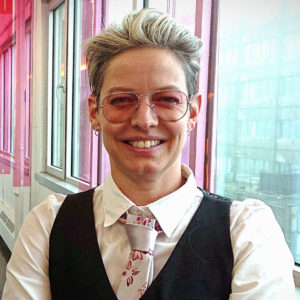 Anne Gibeault
(she/her)
Phoenix Labs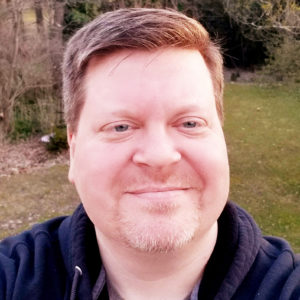 CJ Grebb
(he/him)
Zenimax Online Studios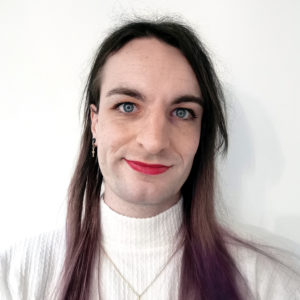 Meghan Sébastien Hannier
(she/her)
Arkane Lyon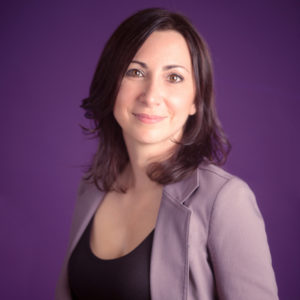 Celia Hodent
(she/her)
Game UX Consultant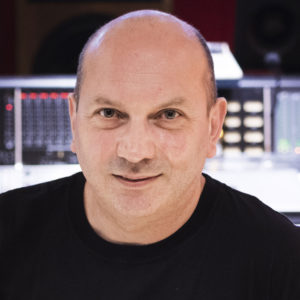 Richard Jacques
(he/him)
Composer
Jesper Kyd
(he/him)
Composer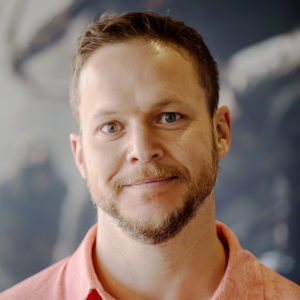 Rich Lambert
(he/him)
Zenimax Online Studios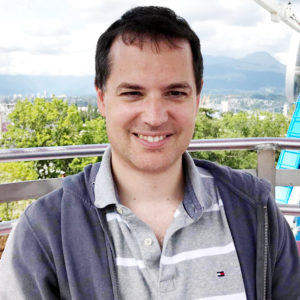 Sebastien Lambottin
(he/him)
Phoenix Labs
Andrew Maximov
(he/him)
Promethean AI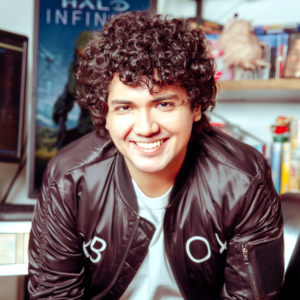 Fernando Reyes Medina
(he/him)
343 Industries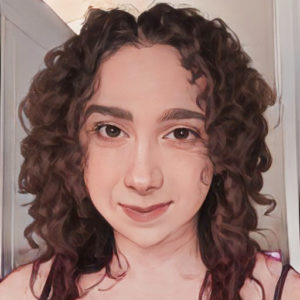 Dana Nightingale
(she/her)
Arkane Lyon
Felicia Prehn
(they/them)
Next Games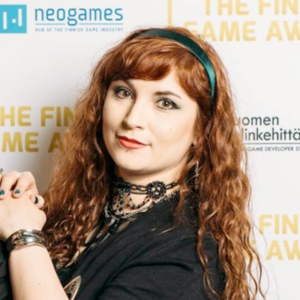 Natasha Skult
(she/her)
MiTale Ltd.
Baudelaire Welch
(they/them)
Larian Studios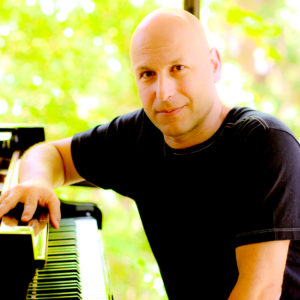 Inon Zur
(he/him)
Composer
No devcom without a proper business exhibition. Get in touch with numerous companies from all around the globe and check out what they have to offer.
You want to become a part of our expo? Then get in touch with our Head of Sales, Roufina Guenkova, at roufina@devcom.global to explore options that perfectly suit your specific needs.