devcom is more than a game developer conference.
It is not only a place for sharing knowledge and conducting business, but also a hub for the global game dev community to come together.

Providing content as a year-round experience.
Twitch shows. Podcasts. Discord community networking. Summits. Master Classes. And the devcom conference.

devcom 365
Extending the traditional conference concept, devcom offers various online formats, services and events throughout the year.
devcom Videos

As part of the devcom year-round program, we're streaming continuously on Twitch.

During our events, like the devcom Summits or the devcom Developer Conference, special daily Twitch Shows complement the event program with insightful interviews, additional talks and indie game presentations.
During #ddc2021, devcom set new standards for entertaining public live conference program with 1.5 m streaming minutes viewed, 195,000 live views and over 55 hours of live streaming.

You can now re-watch a selection of talks, panels and interviews as videos on demand on Twitch and Youtube.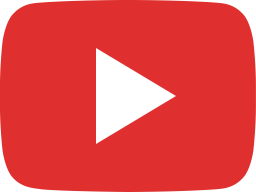 The Global Industry Game Awards 2021 | presented by IGDA and devcom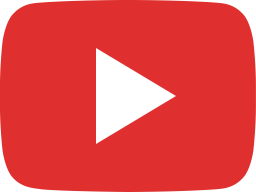 How to change your Time Zone in Pine | devcom Developer Conference 2021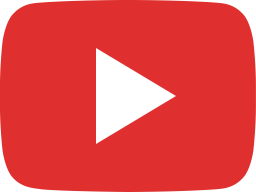 NRW Indie Expo - Games Reel | devcom Developers Conference 2021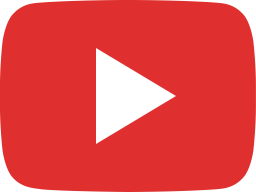 How to lock your Meeting Time Slots in Pine | devcom Developer Conference 2021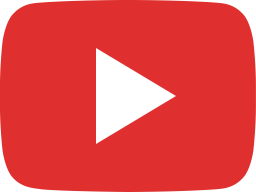 How to prepare as a Speaker in Pine | devcom Developer Conference 2021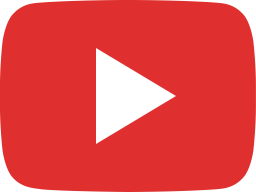 KRAKEN ACADEMY!! by Happy Broccoli Games - Let's Play with the Developer | Vertical Slice

Follow devcom on Social Media
It was a great honor, opportunity & experience for us as a team to work on the GIG awards 2021 – at this point a big shout out to @s_kanczok & @Elektroschnitzl for all the extra you put in to make it happen! 🙌
@IGDA #gigawards #devcomteam #teamfavorites #ddc2021 #devcom https://t.co/73T0JavYEO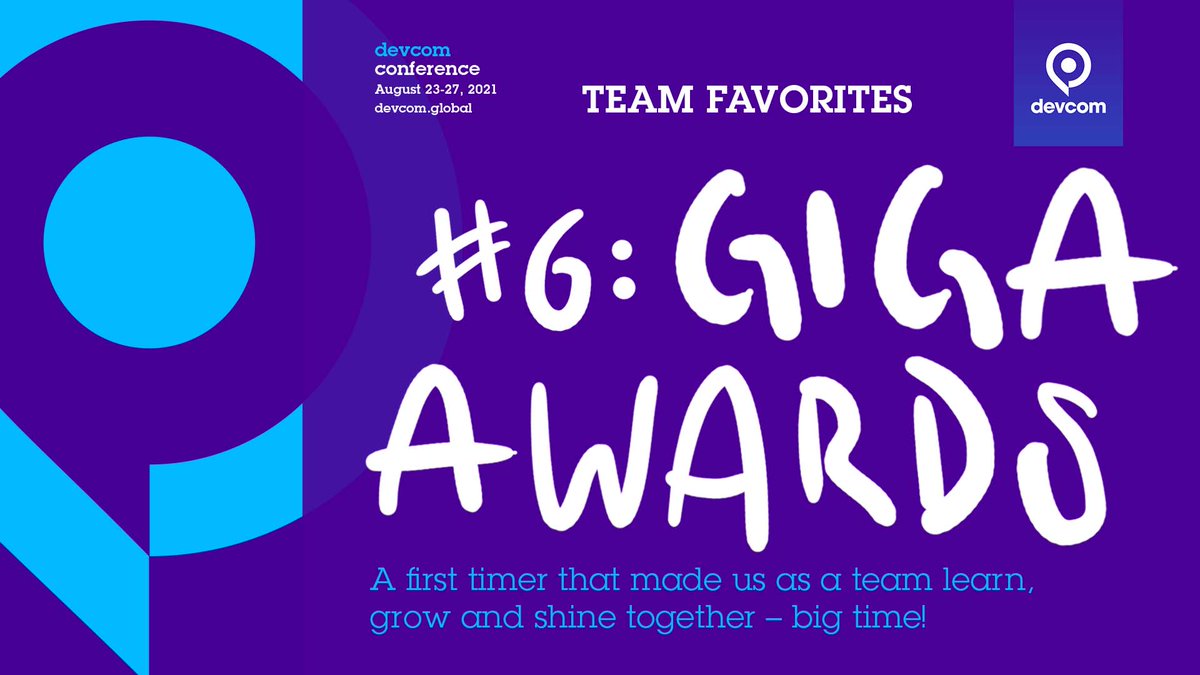 Julez ( @Vegepink) and Bas ( @Elektroschnitzl) are back with a round of Early Access on Twitch from 10am CEST – get your coffees ready! ➡️ https://t.co/v4EqkAtaro 💛☕
#earlyaccess #letstalkgaming #devcom #morningshow #gamingindustry https://t.co/5nwMJRg8xP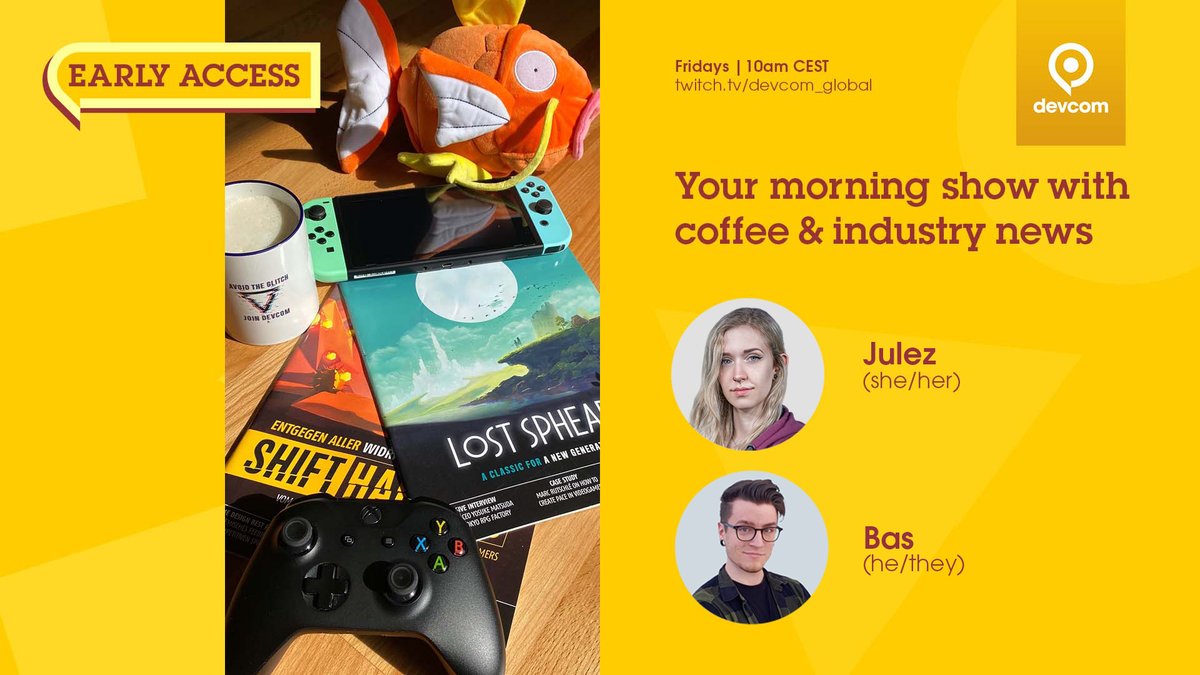 Xsolla is a trusted strategic partner and major sponsor of devcom Developer Conference.
With over 15 years of helping partners accelerate their video game business around the world, we look forward to working together and bringing new opportunities to the devcom community!

Founded in 1999, Crytek made waves on the international market early in the new millennium with visual masterpieces like "Far Cry" and the "Crysis" series. As a game studio and technology company, Crytek is licensing its proprietary game engine to studios around the globe; dedicated to keep pushing innovation as a global player. As one of the few pioneers to deliver AAA quality for the new medium VR, Crytek established new IPs like "The Climb" and "Robinson: The Journey". The studio's latest success is competitive first-person PvP bounty hunting game "Hunt: Showdown" which is available on Steam.
Work at Crytek. Our dedication to innovation begins with our employees.