Welcome to devcom!
Experience the games industry.
devcom is a hub for the global game development community, for sharing knowledge and conducting business.
Visit devcom events and the devcom Developer Conference. Enjoy our Twitch shows, podcasts and community networking.

Kate Edwards
Geogrify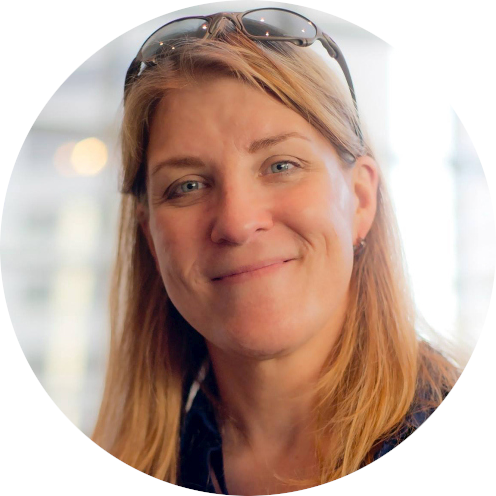 David Santiago
Insomniac Games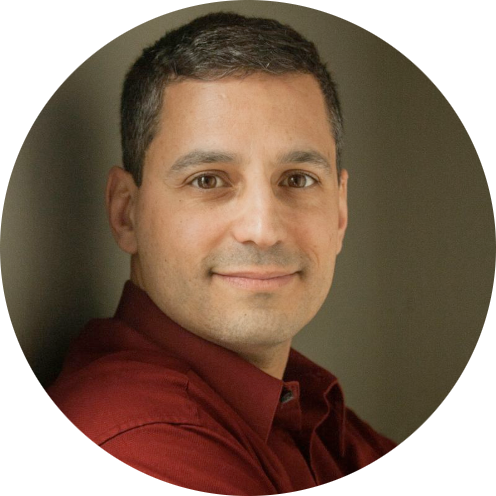 Christina Seelye
Maximum Games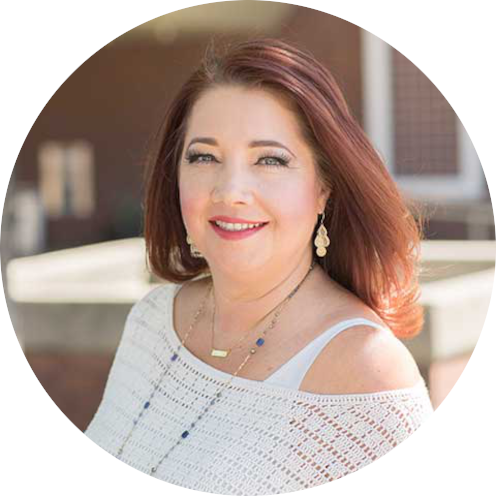 Svyatoslav Torik
Wargaming.net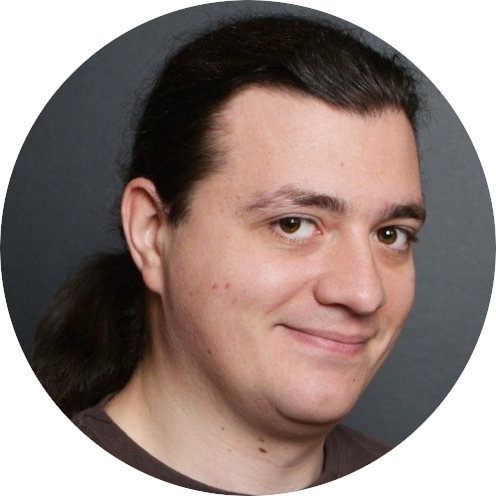 Follow devcom on Social Media
Goooood morning! Join us for Games & Kaffee today at 11am! This time we try out something new - and discuss the gaming world according to gamers 😱😱👀 Today's guests: @therealhellcat and @SeriousSimon1 https://t.co/zYMOA9fsXm https://t.co/mJllKPoEm3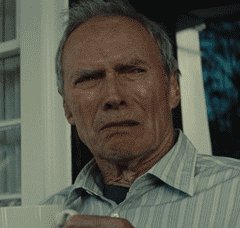 🔓 The whole world is there for you to conquer so why should you miss out on some areas?

Tune in today at 4.30pm as we host Sebastian Zechel, the managing director and country manager GSA @Xsolla!

Live on https://t.co/5Cay9yZUEW https://t.co/IHWcyff6Bs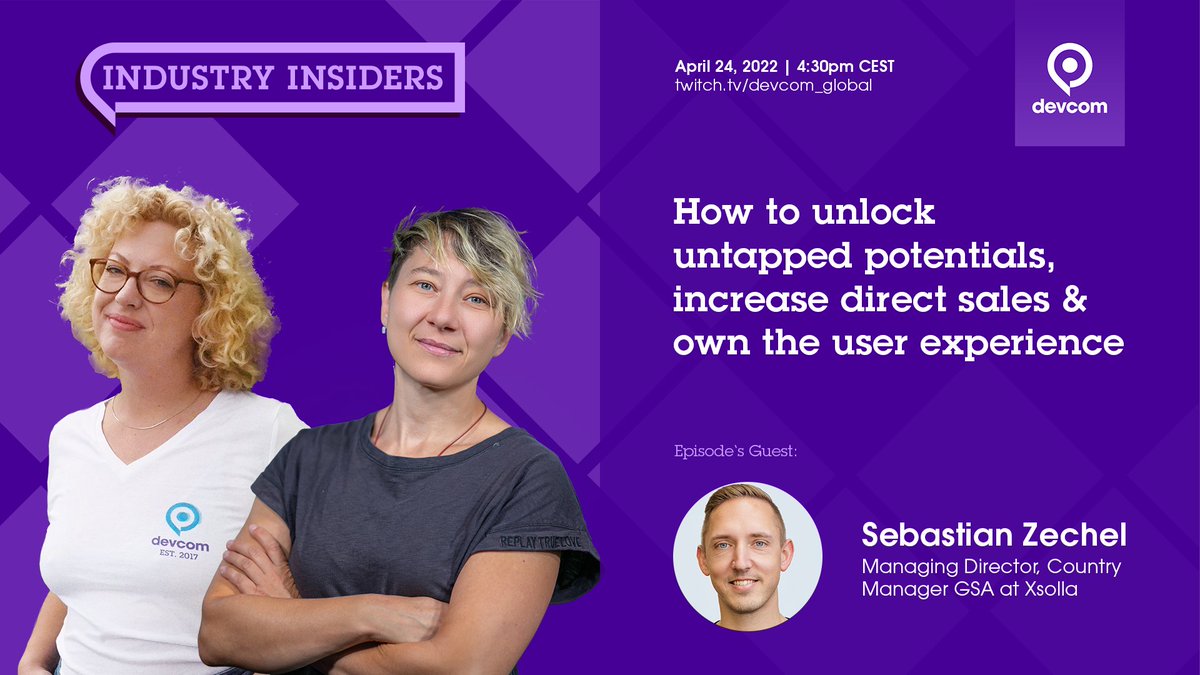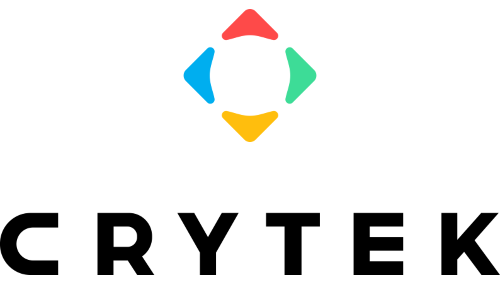 Founded in 1999, Crytek made waves on the international market early in the new millennium with visual masterpieces like "Far Cry" and the "Crysis" series.
As a game studio and technology company, Crytek is licensing its proprietary game engine to studios around the globe; dedicated to keep pushing innovation as a global player.