devcom is more than a game developer conference.
It is not only a place for sharing knowledge and conducting business, but also a hub for the global game dev community to come together.

Providing content as a year-round experience.
Twitch shows. Podcasts. Discord community networking. Summits. Master Classes. And the devcom conference.

devcom 365
Extending the traditional conference concept, devcom offers various online formats, services and events throughout the year.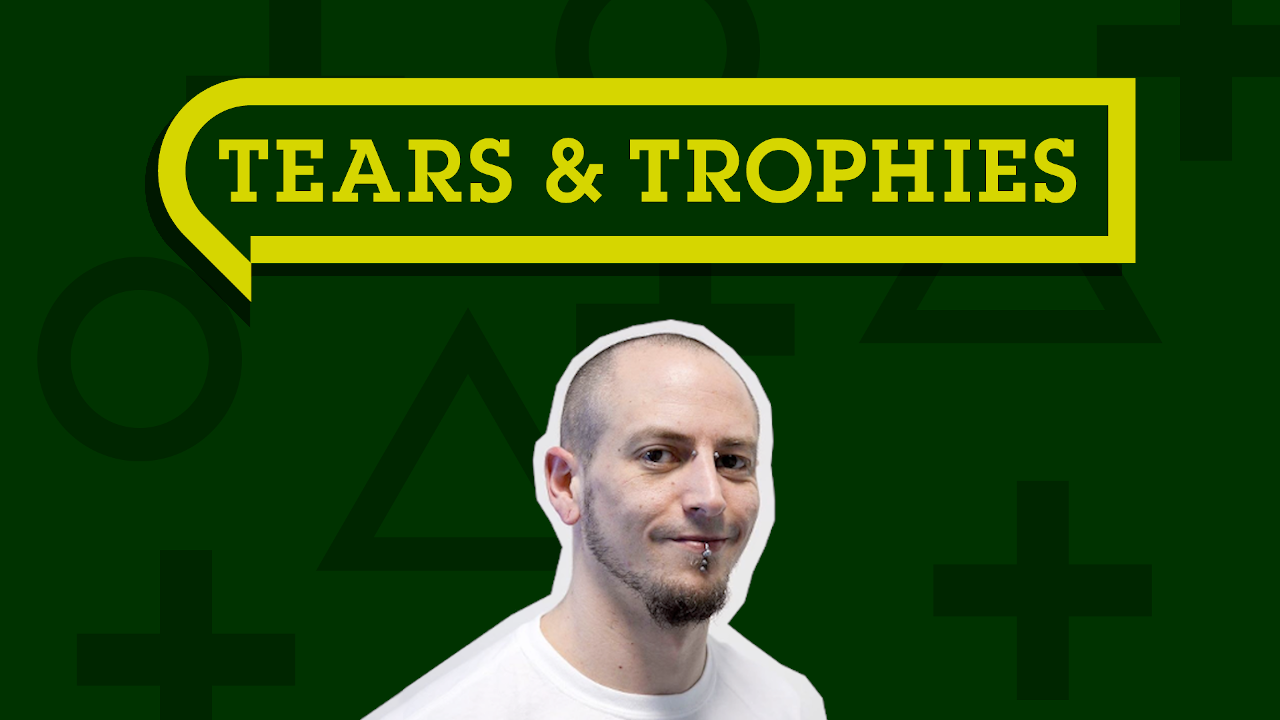 Nico Balletta, our Head of Program, presents our Let's Play show "Tears & Trophies". Watch Nico play and chat with us. Watch Nico fail and laugh with us. Watch Nico

continue reading...
Videos

As part of the devcom year-round program, we're streaming continuously on Twitch.
During devcom digital conference 2020, the daily devcom Twitch Show complemented the conference program with insightful interviews, additional talks and indie game presentations. A total of 450.000 unique views was reached with over 100 hours of stream and more than 100 guests.
In 2019, the Key Sessions Live Stream had 5.4 million views and 770,000 unique viewers on Twitch Developers.
You can now re-watch a selection of talks, panels and interviews as videos on demand on Twitch and Youtube.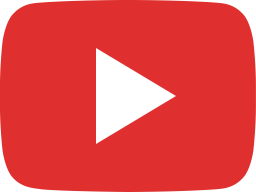 "You Suck at Parking" - Happy Volcano | NRW Green Virtual Indie Expo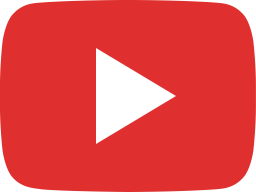 HELL PIE - Let's Play with the Developer | Vertical Slice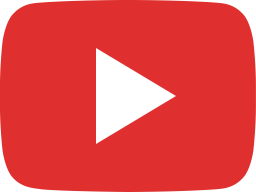 EL HIJO - Let's Play with the Developer | Games We Like Vol. 2 | Vertical Slice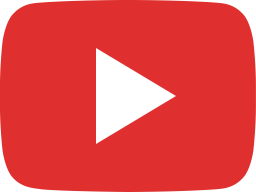 "Squirrel&Bear" - The Good Evil | NRW Green Virtual Indie Expo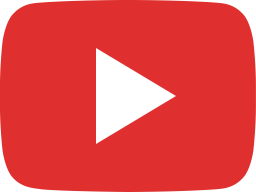 "Lord Winklebottom Investigates" - Cave Monsters | NRW Green Virtual Indie Expo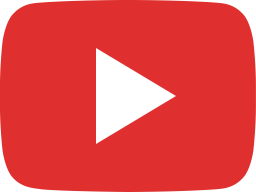 "Gravitational" - Electric Monkeys | NRW Green Virtual Indie Expo

Follow devcom on Social Media
Good morning sunshines! Join Juliana ( @Vegepink) & Roufina at Early Access from 10am CEST for gaming news, coffees, laughs and chats live on ➡️ https://t.co/v4EqkAbzzQ 💛☕💭
#earlyaccess #letstalkgaming #devcom #morningshow #gamingindustry https://t.co/zalRHBIgKU