Welcome to devcom!
Experience the games industry.
devcom is a hub for the global game development community, for sharing knowledge and conducting business.
Visit devcom events and the devcom Developer Conference. Enjoy our Twitch shows, podcasts and community networking.

Kate Edwards
Geogrify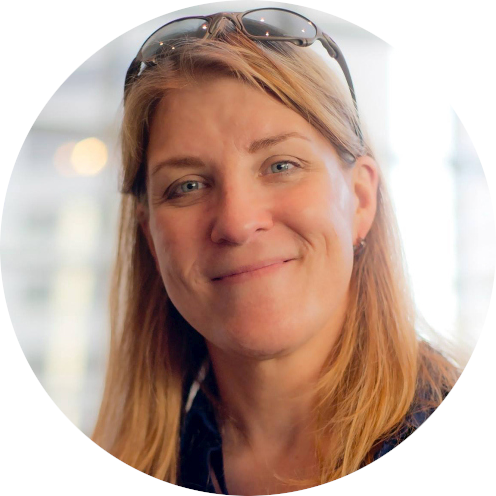 David Santiago
Insomniac Games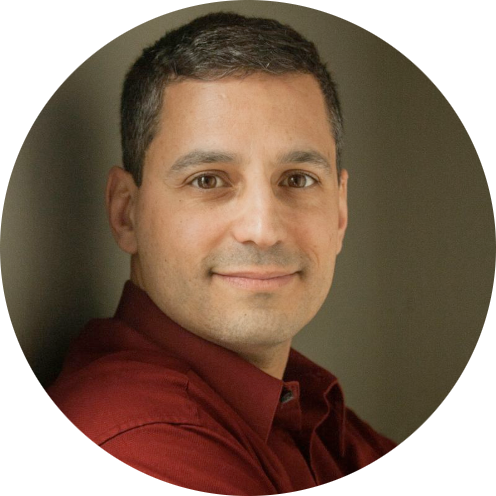 Christina Seelye
Maximum Games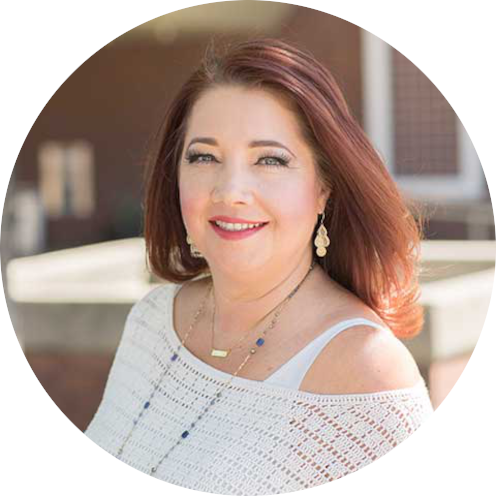 Svyatoslav Torik
Wargaming.net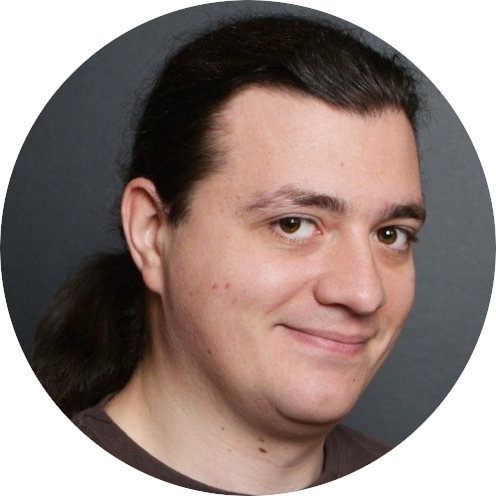 Follow devcom on Social Media
🎙️ Listen now!
Alex Silkin and our host Lars take a look at the evolution of VR hardware and what game devs have learned, so you can take away some insight for your VR project or simply feed your curiosity.

Listen to the full episode wherever you get your podcasts!

#gamedev #vr https://t.co/C7rKIrtzU8
⚔️ Tomorrow, Vertical Slice takes its name to the next level - Katana in hand!

Going live at 4pm CEST this Thursday, Astrid and André are joined by Saverio Caporusso to play "Blind Fate: Edo no Yami"!

https://t.co/5Cay9yZUEW

#indiedev #gamedev #gamesindustry #letsplay https://t.co/hhNnEKHbxX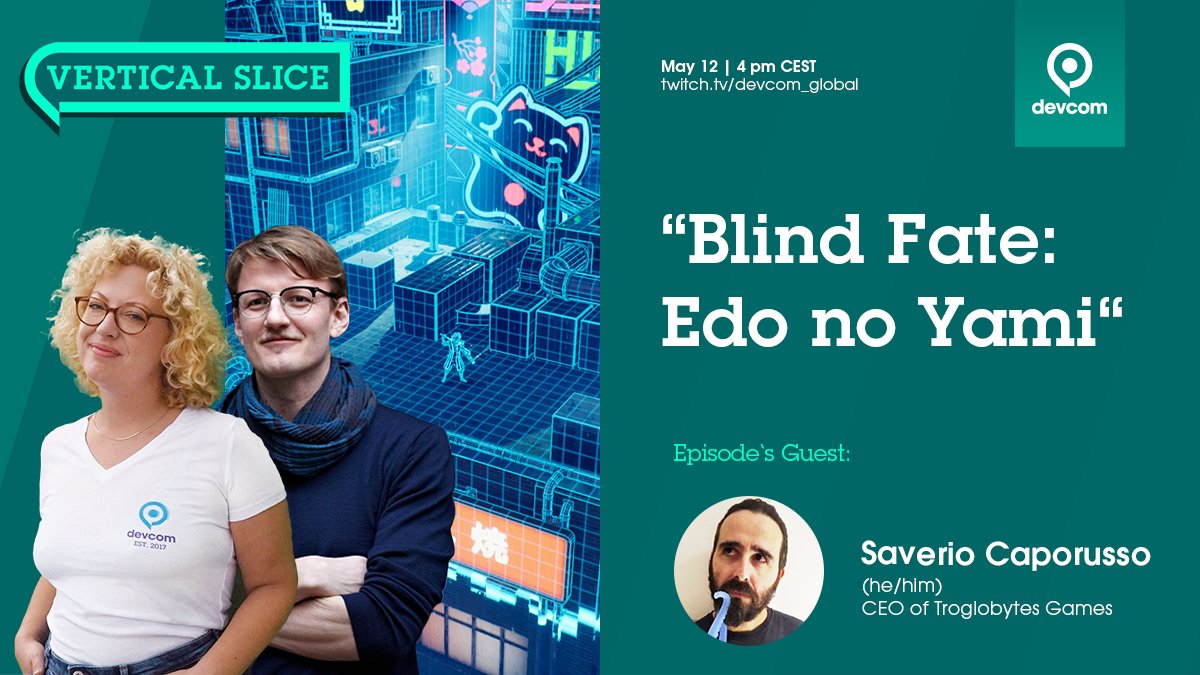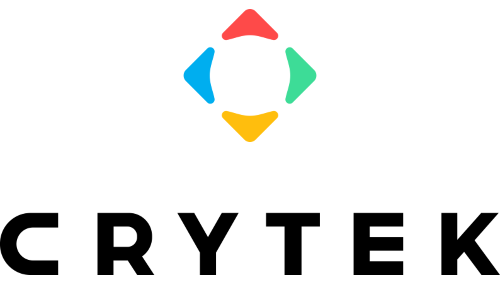 Founded in 1999, Crytek made waves on the international market early in the new millennium with visual masterpieces like "Far Cry" and the "Crysis" series.
As a game studio and technology company, Crytek is licensing its proprietary game engine to studios around the globe; dedicated to keep pushing innovation as a global player.