Discover the hottest indie games at #ddc2023!
30 upcoming games will be presented at the NRW Indie Showcase at devcom Developer Conference 2023

Thank you for your interest in showing your indie game at the devcom NRW Indie Showcase 2023 – Hybrid Edition funded by the Premier of the State of North Rhine-Westphalia, Germany!
There will be two ways for you to participate:
online only

, with a virtual booth or

hybrid

, with a showcase on-site, and virtually in our event app.
In both options you will of course have access to unlimited matchmaking (online and/or on-site) and participation is for FREE!
We will select up to 20 playable game projects from all entries to be shown at the NRW Indie Showcase of devcom Developer Conference 2023 by invitation on-site. Furthermore, we will additionally select 10 playable projects to be presented in our virtual NRW Indie Showcase 2023.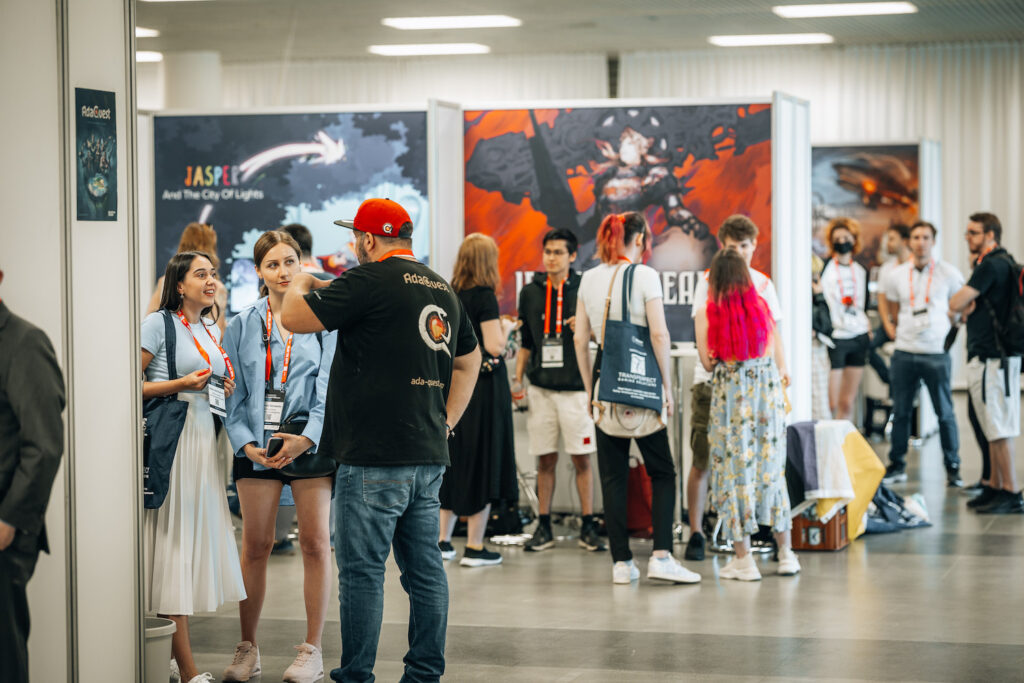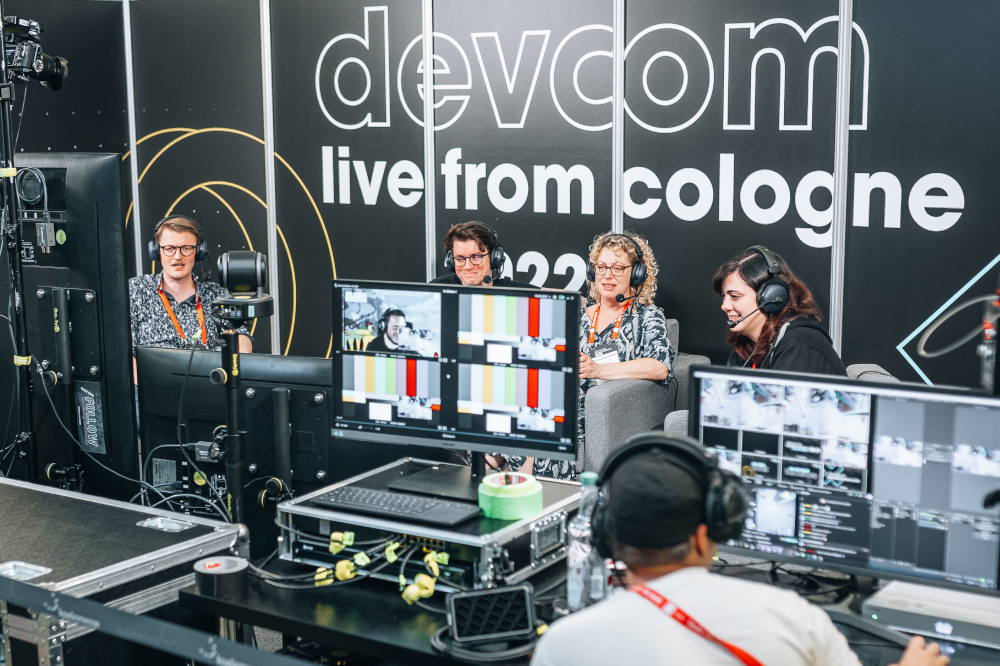 Who can apply?
devcom Developer Conference is an international event, so teams from all countries can apply. You can participate with any game if there is a playable prototype. Since we are committed to supporting newcomers, applications from newer studios and projects will be given preference. And as devcom has diversity at its core, we strongly encourage diverse teams to apply!
Thanks to the continued support of our partner, the Premier of the State of North Rhine-Westphalia, participation in this year's NRW Indie Showcase 2023 is FREE for all selected teams!
The submission deadline for NRW Indie Showcase at #ddc2023 is May 31, 2023, 11:59 pm!
Studios/projects that don't make it into this year's lineup of 20 on-site teams have the opportunity to book a discounted spot in the #ddc2023 Indie Market. You can find more details below.
New in 2023: devcom Indie Market!
Since spots in the NRW Indie Showcase are very limited, we are offering limited discounted access to the devcom Indie Market for all studios/projects that don't make the cut this year. The package will be available for 299 € (net) and includes the following services: