Tech & Tools Summit
June 9 & 10, 2021 (online)
Dive deep with us into the technical side of game development and studio management.
Join us at the devcom Tech & Tools Summit on June 9 & 10, 2021!

Alongside our amazing advisory board, devcom has created a 2-day program packed with talks, panels, fireside chats, and workshops.
More than 25 global games industry experts will be sharing insights into their work and their approach to engines, ray tracing, production, management tools, and much more.
And if you're in the mood for a more light-hearted time, you can always join the devcom team live on Twitch and watch them checking out what's hidden "under the hood" of some of the most amazing recent games.
Xsolla: Main Event Partner for the Tech & Tools Summit

Xsolla is proud to be part of devcom's Tech & Tools Summit, and to have two of their best representing with us.
On June 9, Natalya Sobakina talks about Xsolla Anti-Fraud at 3:30-4:15 am PT / 12:30-1:15 pm CEST, and Sebastian Zechel covers Xsolla's Mobile to Web solution at 4:15-5:00 am PT / 1:15-2:00 pm CEST (both can be watched on the Twitch live show).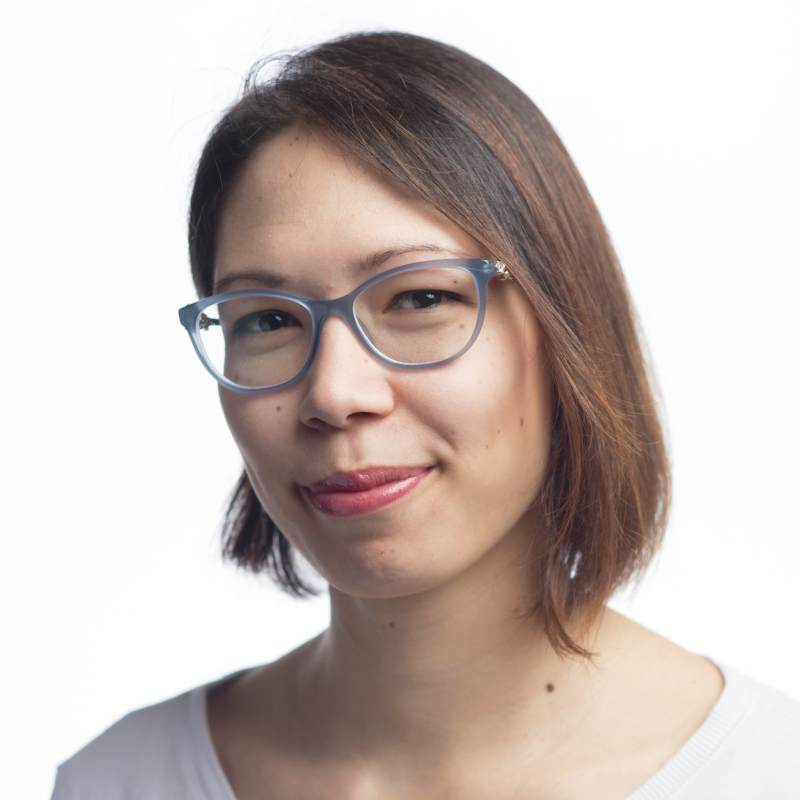 Technical Art Director at Silver Rain Games & Founder of Teazelcat Games
Jodie spent a decade working as a technical artist at various game development studios, including as the Technical Art Director for the "Total War" franchise at Creative Assembly, where she helped develop tools, pipelines and engine support for artists over multiple simultaneous projects.
She's an award winning developer; was one of BAFTA's Breakthrough Brits of 2016; and is a founding member of the games diversity movement POC in Play.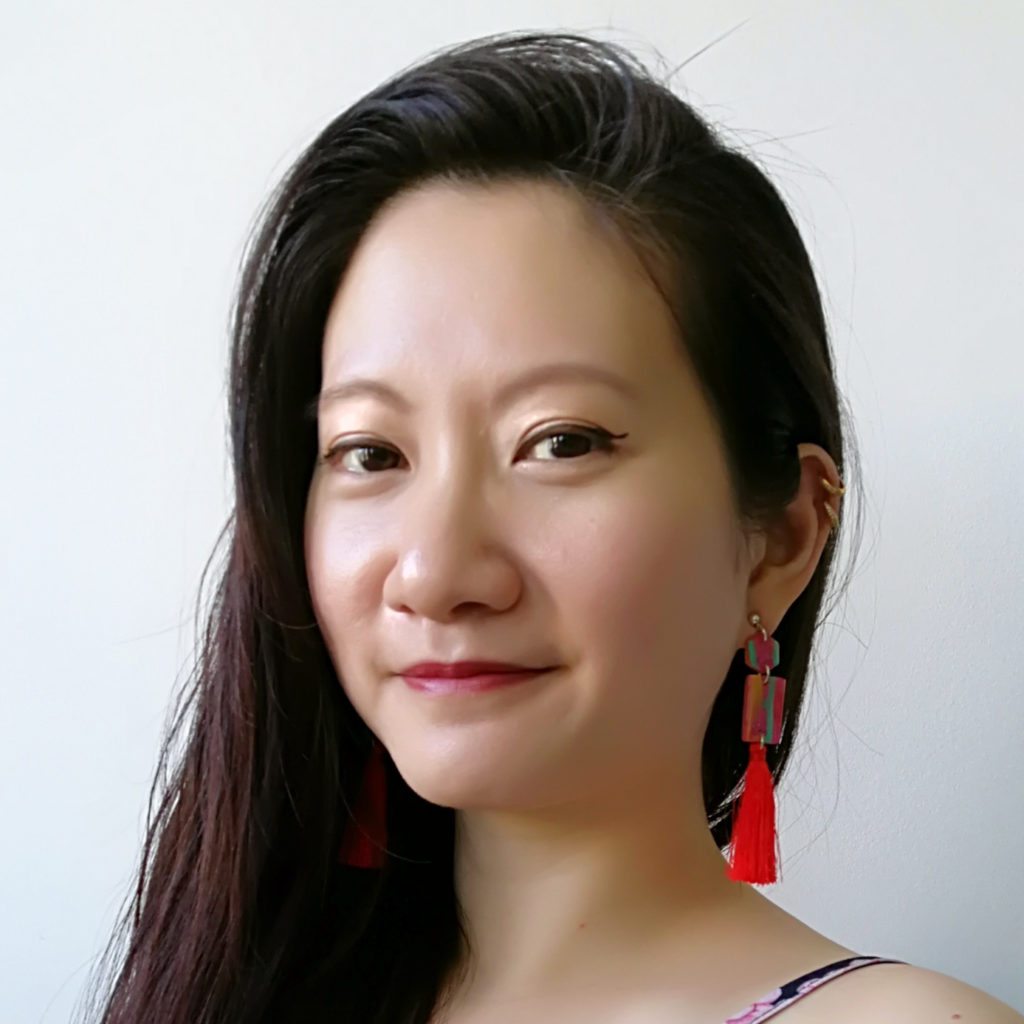 Software Development Manager at Amazon Game Tech
Born in Malaysia, Danielle's early career was in industrial software research and development in graphics, and high throughput large data analysis and visualisation. But wanting to merge her passion for video games with her day job, she decided to pursue a career in the games industry in the United Kingdom. Her experience ranges from gameplay programming, engine development, backend architecture, game economics, cloud services, game publishing, and any up and coming next gen tech in games.
Danielle has worked and met with many talented individuals throughout her career in games and always is interested in the blend of technology with creativity. Her proudest moments are within the games she worked on such as the "Life Is Strange" series, "Just Cause", "Disney Infinity", "Devil May Cry", and the opportunities to bring joy to gamers from all backgrounds.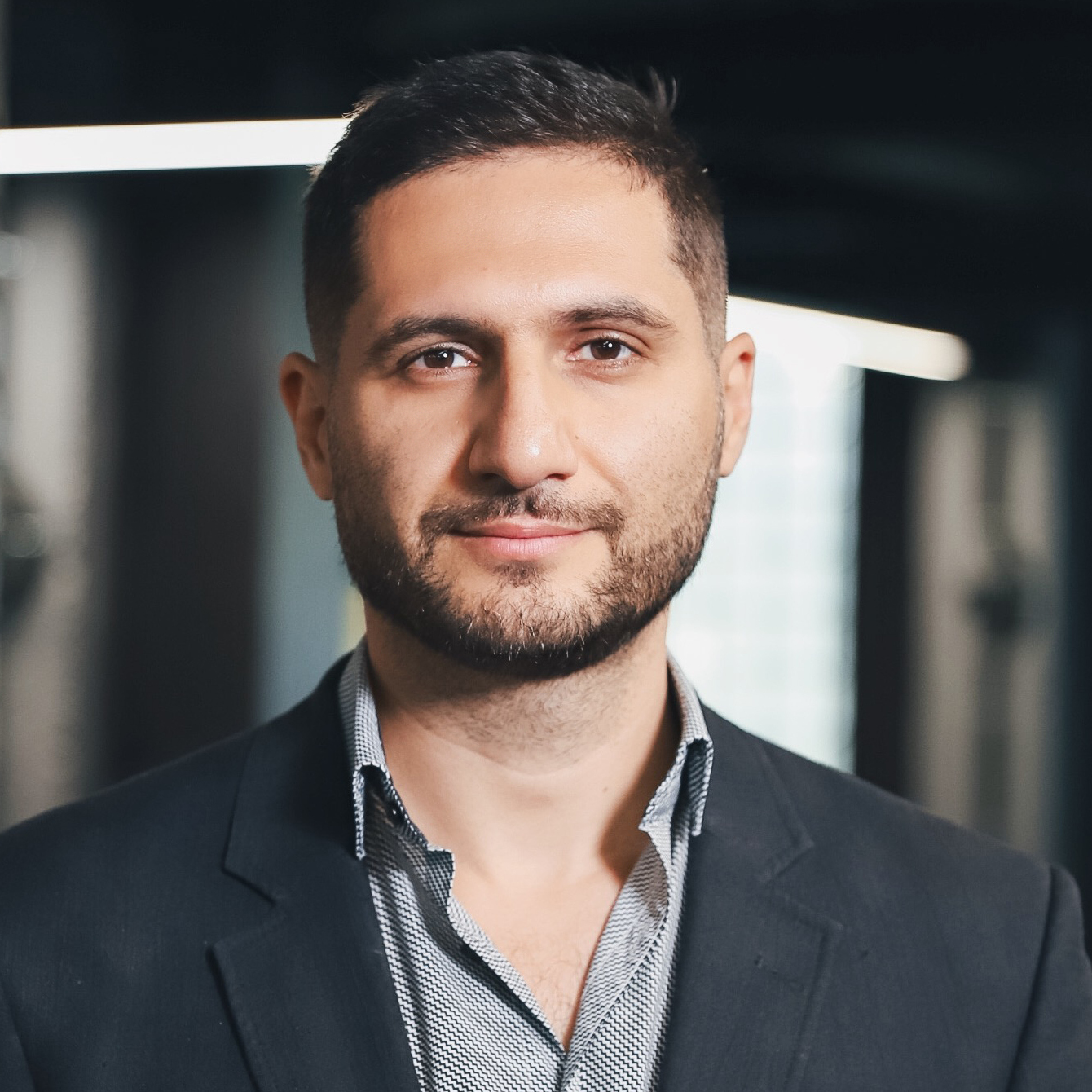 CTO at Gunzilla Games
Timur began his career as a programmer in 1998 before joining Crytek in 2001, subsequently spending 18 years in development and senior technical roles. He left the company in 2020 after leading the development of CRYENGINE as technical director, which included contributing to the "Far Cry" and "Crysis" series, "Warface", "Hunt" and "Ryse".
Timur brings two decades of hands-on experience and extensive knowledge to the role of Chief Technology Officer, ensuring Gunzilla utilizes the most current technology and forges on in the right direction. Before his career in game development, Timur was active in the demoscene, winning first place in several contests in his home country of Israel.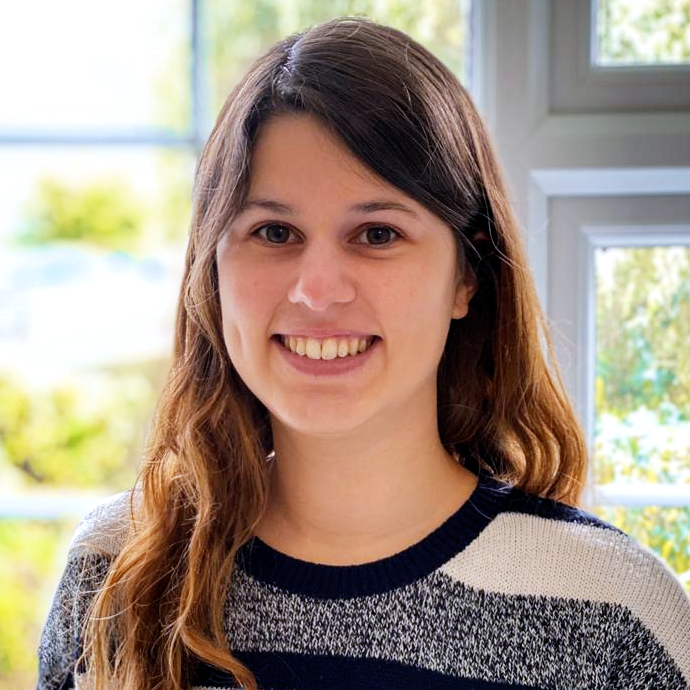 Programmer at ustwo Games
Laure De Mey is a programmer at ustwo games, where she has worked on "Land's End", "Assemble with Care" and "Alba".
She is passionate about tech art and games as an art form, and interested in games that act as a different medium to tell stories and move people.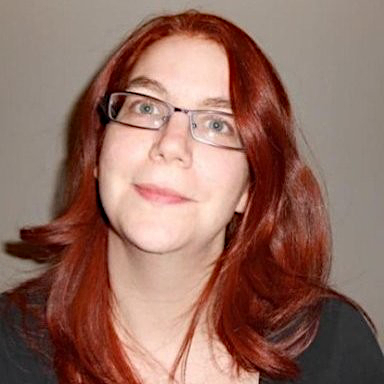 IT Project Manager at Ubisoft Montreal
Geneviève Desrosiers is a Programming Project Lead at Ubisoft Montreal. With nearly 20 years of experience in the IT world, first as a programmer, team leader and director of IT development, she made the leap into the world of video games 3 years ago.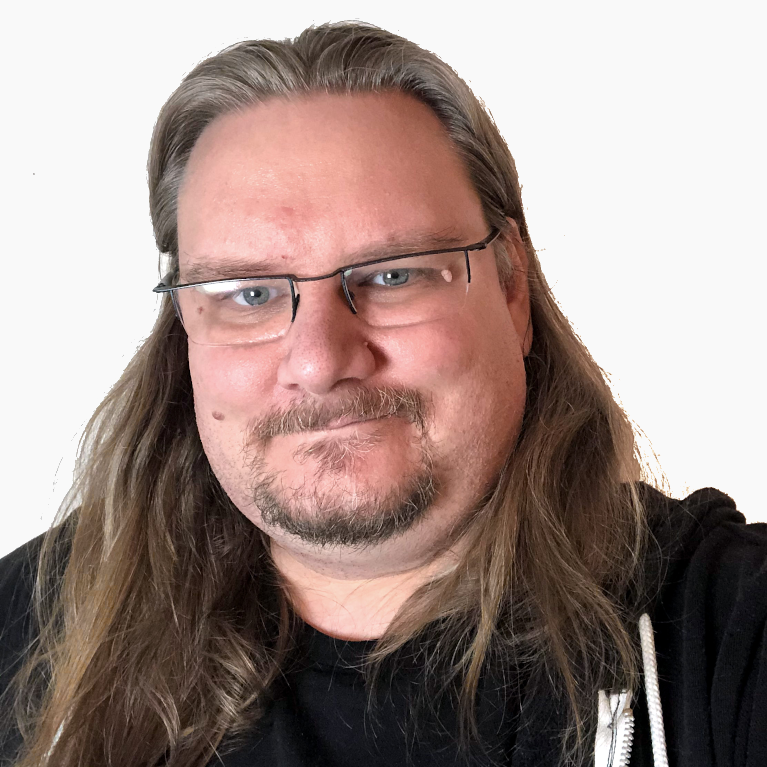 CTO & Partner at Spaceflower Studio
Michael is Partner of the Nürnberg based indie studio Spaceflower and takes care of all things programming and technology there.
After doing some work on the Sony PSP and PS3 followed by an 8-year detour through web development, he finally joined Spaceflower as lead programmer and technical project manager. For the challenges and projects of Spaceflower he mainly works with Unreal Engine and Unity but also other tools to work his coding magic.
Combining his experience in webdev and being a Twitch streamer himself, Spaceflower created a never-before interactive game for Twitch streamers to engage their communities. In his own streams, Michael loves sharing his knowledge while coding live on various projects or just doing the occasional Let's Play.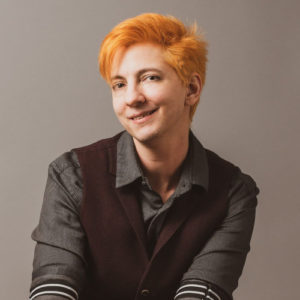 Brand Manager CRYENGINE at Crytek
With a track record of working for major game studios like Bioware/EA and Zenimax Online/Bethesda, Yakir joined Crytek in 2016 as part of the CRYENGINE Community Team.
Since then, he and his team have managed and supported the CRYENGINE developer community on CRYENGINE.com, Discord and all social media channels. Creating save spaces in online environments and foster an inclusive community around gaming and software development products has always been a key strategy.
As CRYENGINE Brand Manager he was involved in marketing- and crowdfunding campaigns for various successful CRYENGINE indie & AAA games such as "Wolcen: Lords of Mayhem", "DECEIT", the "Sniper Ghost Warrior" series and "Kingdom Come: Deliverance", in addition to Crytek's own games. He has contributed to all CRYENGINE V releases leading the developer incentive program and feedback loop as well as handling PR, marketing and branding for the product.
Be a Partner of the Tech & Tools Summit