The game developers event at gamescom
August 20 - 24, 2017
-
Cologne/Koelnmesse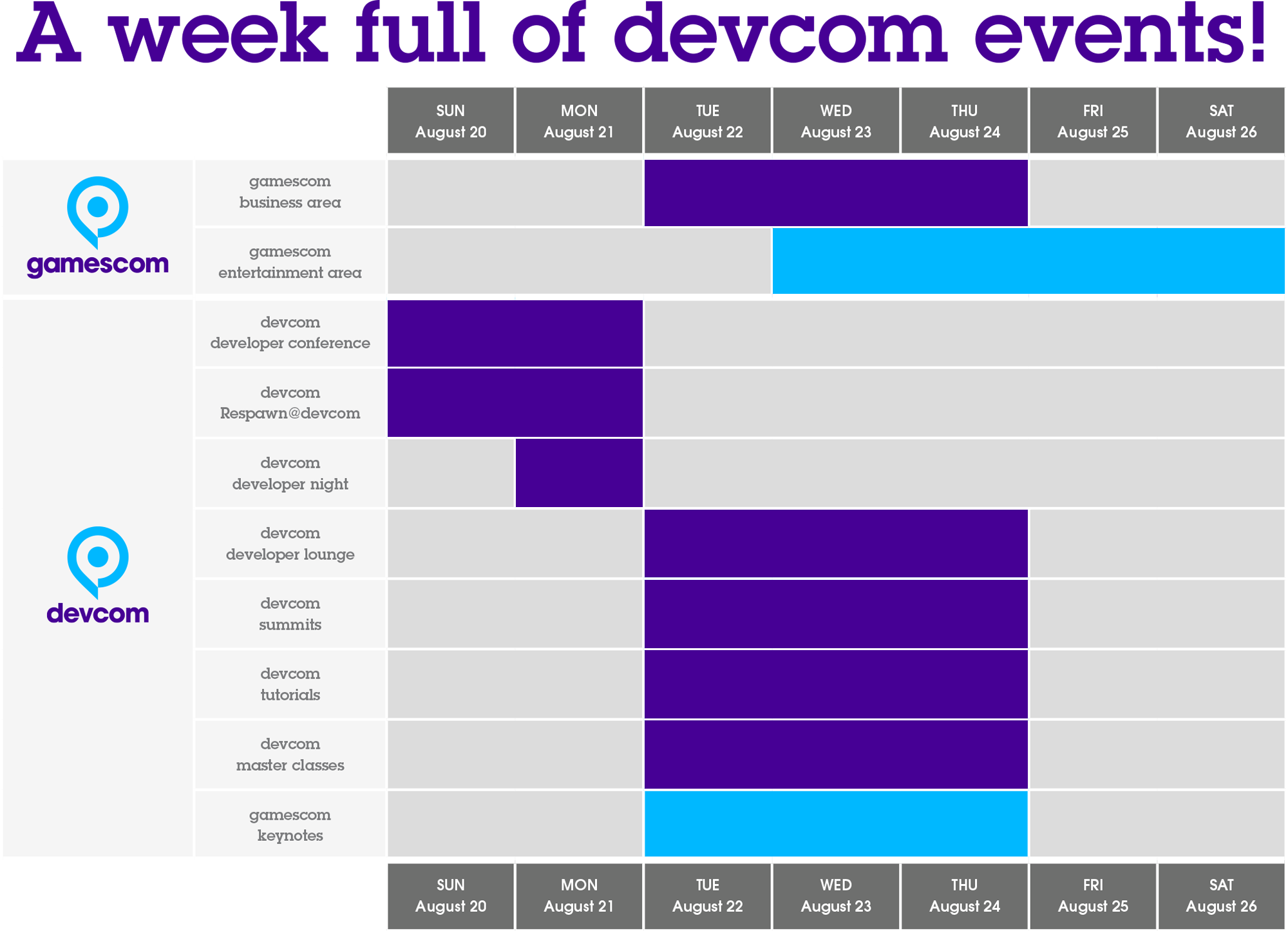 Limited Early Bird Tickets
Tickets for devcom are available online now! A limited number of early bird tickets are on offer at 15% discount until May 31, 2017 - first come, first served!
For more information on our different passes and prices click here.
About devcom 2017
devcom is the primary game developers event at gamescom, the world's largest computer and video games event devcom is a prestigious, five-day umbrella framework for a series of events focused around game development, game publishing, networking and community building. The main events at devcom are the devcom developer conference, RESPAWN - gathering of game developers, the devcom summits, the official gamescom keynotes and the devcom developer lounge.
devcom opens its doors for the first time from August 20-24, 2017 in Cologne. Industry experts and insiders will share their knowledge in the areas of Virtual Reality, Mobile Games, Business and Production, as well as for the following tracks:
Programming
Design
Audio
Diversity
Monetization
eSports
The keynotes, panels and presentations at the devcom developer conference are part of a comprehensive programme of top-level information exchange and matchmaking.
The Team
Frank Sliwka, Project Lead

Stephan Reichart, General Manager Aruba Events

Tobias Kopka, Conference & Program Director

Christian Herfurth, Sales Manager
devcom developer conference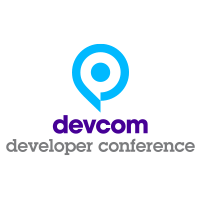 The devcom developer conference is a business-focused, two-day conference with an extensive business and matchmaking area, and up to six conference and keynote rooms. It primarily targets senior games industry professionals, long-established businesses, developers and managers.

The extensive exhibition area is devoted to the business aspects of the conference, focusing on issues such as human resources and game development tools. The devcom developer conference is the ideal place to do business, discover what is trending in the games industry and find experienced new employees.
The devcom developer conference has its own press center, an 800 m&sup2 exhibition area and the devcom business center.
RESPAWN - gathering of game developers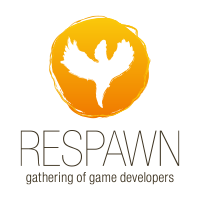 RESPAWN - gathering of game developers is based on the concept of creating a relaxed and open forum for game developers and students to get together and exchange ideas. Rather than boxing speakers and their audiences up in closed rooms, the sessions are held at 'talk stations' dotted around the venue.
RESPAWN 2017 will feature the Indie Game Summit, a Newcomer Summit and a new format, the Late Night Talks on Sunday evening.

RESPAWN - gathering of game developers is the ideal place to exchange ideas and insights on game development, find your way around in the games industry and meet numerous indie developers, newcomers and game developers.
developer lounge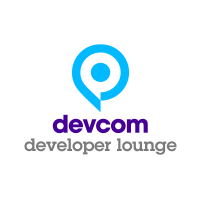 The devcom developer lounge provides an ideal meeting place for networking and deeper discussions throughout the entire run of gamescom. Located in the gamescom business area , the devcom developer lounge offers a 300 m&sup2 space for your meetings and separate workshop rooms for three new devcom formats:
developer master classes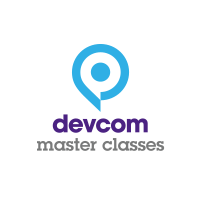 devcom master classes - two three-hour roundtables every day for up to 40 attendees each on topics such as marketing, game design, sales and production
devcom tutorials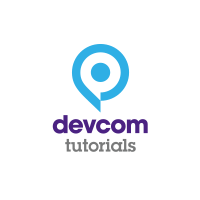 devcom tutorials - up to four separate hands-on tutorials every day on how to use the latest technology, engines or advertising tools
devcom summits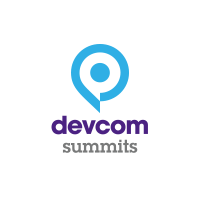 devcom summits - three one-day summits focused on Mobile Gaming, VR and Monetization

Your devcom All Access Pass will allow you access to the devcom developer lounge as well as to all three new conference formats. This gives you first-class conference content and an easily-accessible meeting location in the heart of the gamescom business area, available at any time while the gamescom business area is running.
gamescom keynotes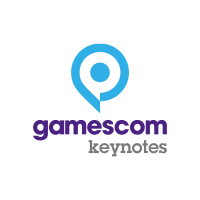 The gamescom keynotes include public and business keynotes, held by both C-level industry and development experts as well as visionaries and influencers from some of the most successfulgames, animation and internet companies. The keynotes provide the audience with new ground breaking insights and will be streamed live on gamescom.de. The business keynotes are held twice a day from Tuesday, August 22 until Thursday, August 24; the public keynotes take place on Wednesday and Thursday.
The Team
Frank Sliwka, Project Lead

Stephan Reichart, General Manager Aruba Events

Tobias Kopka, Conference & Program Director

Christian Herfurth, Sales Manager
RESPAWN @
devcom
Student Pass


69,00 €

RESPAWN @
devcom
Conference Pass


169,00 €

devcom
Students
Pass


199,00 €

devcom
Business
Pass


499,00 €

devcom
All Access
Pass


899,00 €

devcom
VIP Pass


1.199,00 €

RESPAWN @ devcom
devcom Expo Floor
devcom
developer night
devcom developer conference
Business Matchmaking Tool
gamescom public keynotes
gamescom trade visitor
3day pass
devcom developer lounge Access (beverages included; not included: devcom summits, tutorials & master classes)
gamescom business keynotes
devcom summits
(Mobile, VR, Monetization)
devcom tutorials
devcom master classes
devcom
developer lounge Access
(food & beverages included)
Access to VIP/Speakers Lounge
devcom

69,00 €

169,00 €

199,00 €

499,00 €

899,00 €

1.199,00 €