With 2022 slowly coming to an end, devcom invites you to its final virtual get-together for this year: the Tech & Tools Summit on November 29 and the Art & Animation Summit on November 30.
Join us for a full warm-up day of live-streams on Twitch, followed by two days packed with talks and panels revolving around AI-generated art, character animation, creating your studio's custom tech, interactive cinematics, lighting and much more.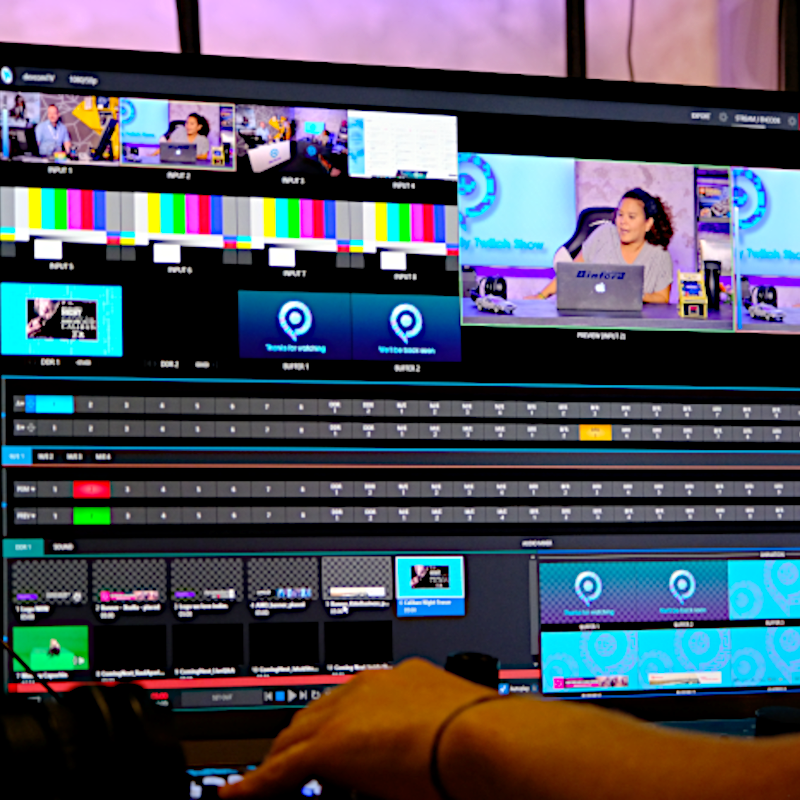 Day 1: Summit Warm-Up
Monday, November 28
Join us on Twitch.tv/devcom_global for our summit warm-up – the lighthearted kind, with lots of Let's Plays and amazing guests from among the ranks of our summit speakers.
The perfect way to get into the right mindset for two days loaded with in-depth talks and panels.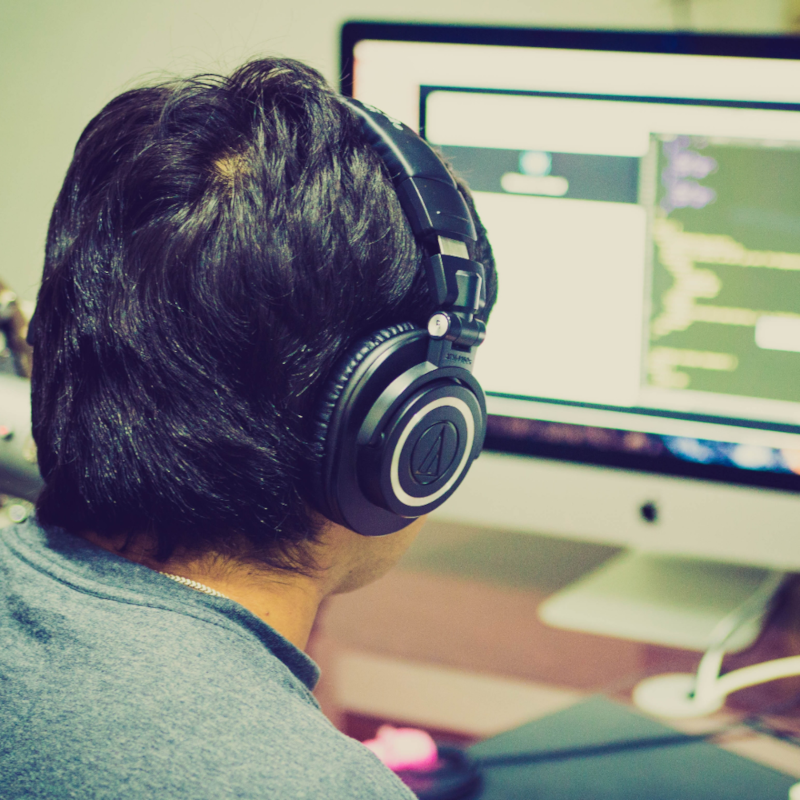 Day 2: Tech & Tools Summit
Tuesday, November 29
From implementing state-of-the-art quest systems through lighting in Unreal Engine 5 to creating custom tech for your studio – join selected sessions with speakers from CD Projekt Red, Techland, Oxide Games, NVIDIA and more to find out more about their latest achievements as well as current trends.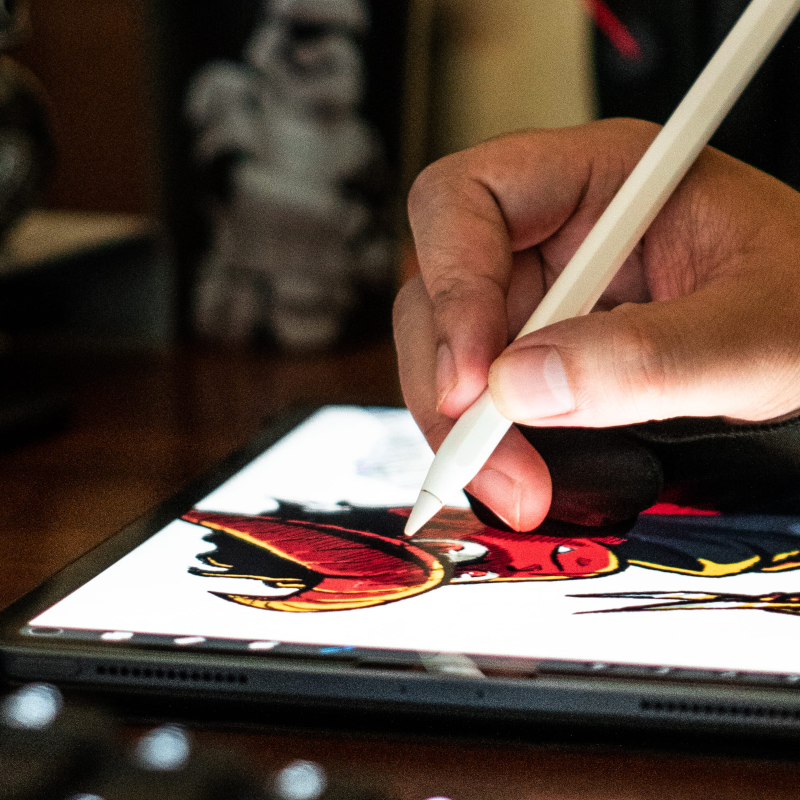 Day 3: Art & Animation Summit
Wednesday, November 30
The third and final day revolves around animation, VFX, UI Design, as well as one of the hottest art-related topics around: AI-generated art. A full day filled with hand-picked talks and panels from Ubisoft Stockholm, Overrun Games, TenSquare Games, Techland and many more you shouldn't miss.
Speakers
The line-up and schedule are not final yet. Please come back soon for updates!
Follow devcom on social media for program updates!