devcom is your year-round experience
We enjoyed every single devcom conference in the past years.
But we realized that coming together only once a year for just a few days to engage with our community simply doesn't cut it.
This feeling eventually sparked the process of rethinking the concept behind devcom, making it rather a 365-day experience. A chance to grow and nurture our audience and make devcom a hub for the global game dev community to come together throughout the whole year.

So in 2020, we started to produce original content with live shows on Twitch, podcasts on audio platforms and community channels on Discord. Additionally, online master classes, matchmaking events and digital summits dedicated to specific topics further expand our original conference concept.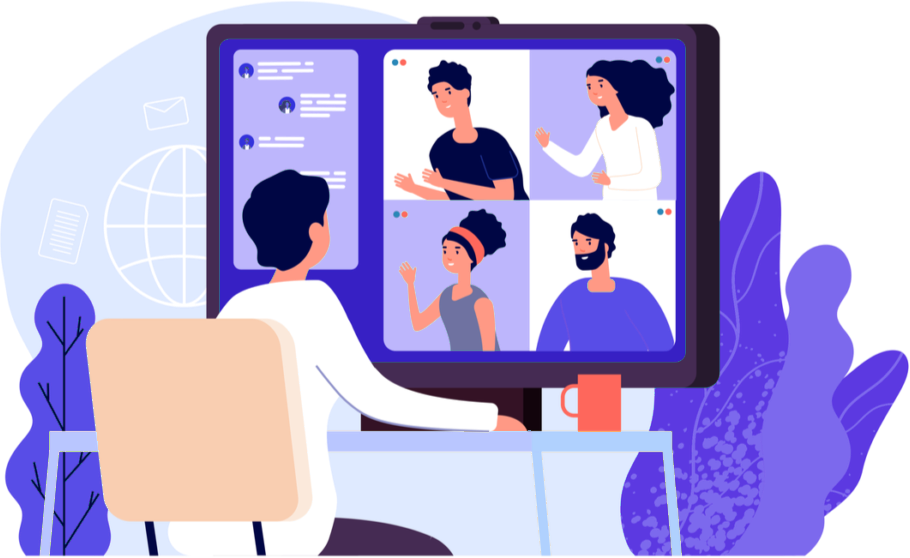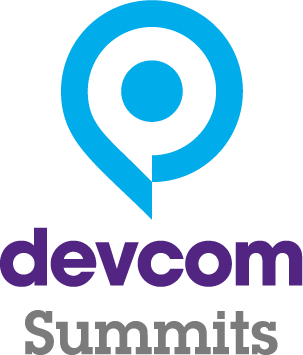 devcom Summits are 2-day events providing educational and practical content focused on specific topic areas delivered by renowned speakers and lecturers from the global games industry.
These are the devcom Summits for 2022 – details and tickets will be available shortly before each event:
Call for Change Summit
March 9 & 10 (online)
Tech & Tools Summit
May 11 & 12, 2022 (online)
Art and Animation Summit
November 29 & 30, 2022 (online)
Executive Summits
6 events in 2022 (online)

Pitch it! is a unique matchmaking opportunity made by devcom!
Our online matchmaking event series targets publishers and developers exclusively, offering an extra boost for their business throughout the whole year
Join the devcom community on Discord!
Get to the next level in our community by joining our Discord server. Meet other devcom attendees, Twitch show viewers or other people interested in video games.
This is the place where we want to celebrate you. Get in touch with us, join us for voice chats after we are done streaming and exchange your thoughts on the latest devcom events.
We can't wait to welcome you there. ❤️