devcom is your year-round experience
We enjoyed every single devcom conference in the past years.
But we realized that coming together only once a year for just a few days to engage with our community simply doesn't cut it.
This feeling eventually sparked the process of rethinking the concept behind devcom, making it rather a 365-day experience. A chance to grow and nurture our audience and make devcom a hub for the global game dev community to come together throughout the whole year.

So in 2020, we started to produce original content with live shows on Twitch, podcasts on audio platforms and community channels on Discord. Additionally, online master classes and digital summits dedicated to specific topics further expand our original conference concept.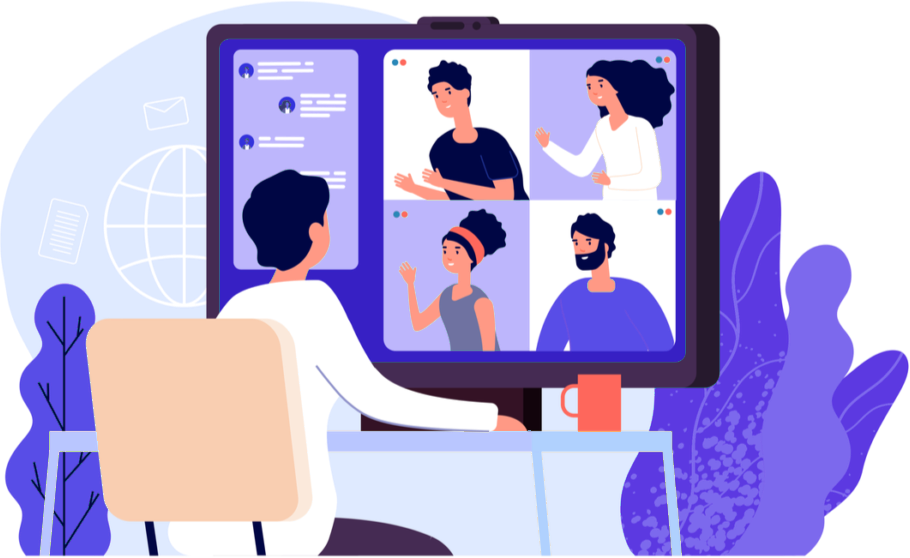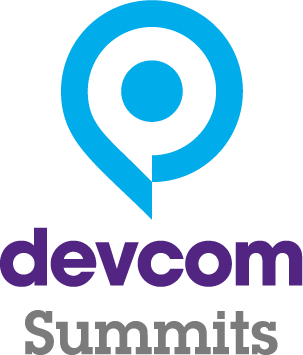 devcom Summits are 2-day events providing educational and practical content focused on specific topic areas delivered by renowned speakers and lecturers from the global games industry.
For 2021, we have currently 3 devcom Summits planned:

Call for Change Summit
February 25 & 26, 2021 (online)
Tech & Tools Summit
June 9 & 10, 2021 (online)
Art and Animation Summit
December 14 & 15, 2021 (online)

The devcom HEROES Awards go out to individuals who dedicated themselves to making not only the games industry but the world a better place to live and work in. This is devcom's "Thank you!" – our recognition and appreciation of deeds that way too often go unrecognized.
The devcom HEROES Awards premiered in 2019, honoring  Jo Twist (CEO UKIE), Celia Hodent (Game UX Consultant), Philomena Schwab (Co-Founder Stray Fawn Studio), Damir Durovic (Co-Founder & CEO Reboot) and Graeme Struthers (Co-Founder Devolver Digital) (read the press release here), and will return in a not so distant future.
The devcom Master Classes are unique workshops led by renowned games industry experts. Each Master Class focuses on a very specific topic and will be structured individually. Depending on the topic and content, lecturers may communicate certain requirements that will need to be met in order to apply.
Up to 6 Master Classes are currently in the works for 2021. Please use the links below to go to the dedicated pages of our upcoming Master Classes.

Join the devcom community on Discord!
Get to the next level in our community by joining our Discord server. Meet other devcom attendees, Twitch show viewers or other people interested in video games.
This is the place where we want to celebrate you. Get in touch with us, join us for voice chats after we are done streaming and exchange your thoughts on the latest devcom events.
We can't wait to welcome you there. ❤️