Art & Animation Summit
Dec 14 & 15, 2021 (online)
Creating the look, style and imagery of digital games.
Join us at the devcom Art & Animation Summit on December 14 & 15, 2021!

For our next summit, we will create a 2-day program packed with talks, panels, fireside chats, and workshops.
Renowned international games industry experts and artists will be sharing insights into their work and their approach to topics like 2D and 3D animation, character design, environment building, UI, visual effects and more.
More details on the summit program will follow soon. Please subscribe to our newsletter to be notified as soon as updates are available!
You'd like to be a speaker at the devcom Art & Animation Summit? Great! No matter whether you're a novice or stage veteran, now is your chance!
And if you think your presentation idea might be a bit too out-of-the-box? Well, that's just another reason to reach out and let us know, because you'll have come to the right place.
Submitting your papers and ideas is simple: just follow the link to our application form – we're already looking forward to it!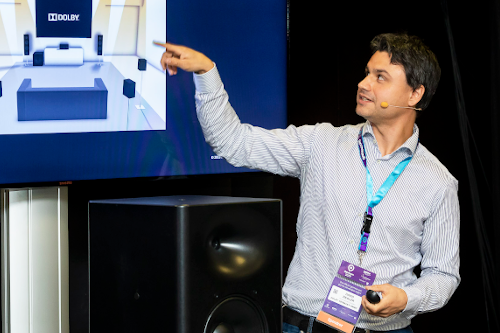 Be a Partner of the Art & Animation Summit