Master Class: Jarral Boyd
Equity & Inclusion, Unconscious Biases and Allyship
March 23 – 25, 2021 (online)

Lecturer: Jarral Boyd
Jarral is a linguist and educator based in Berlin, Germany. As the child of a Black father and Indigenous mother, she never had the privilege of ignoring the impact of systemic racism. This has informed how she moves through the world and these experiences motivated her research and training. She is passionate about making safer spaces for marginalized communities in all areas.
The 3-day Master Class on equity & inclusion, unconscious biases and allyship will focus on:
Conversation-based learning

Human-centered design

Behavioural design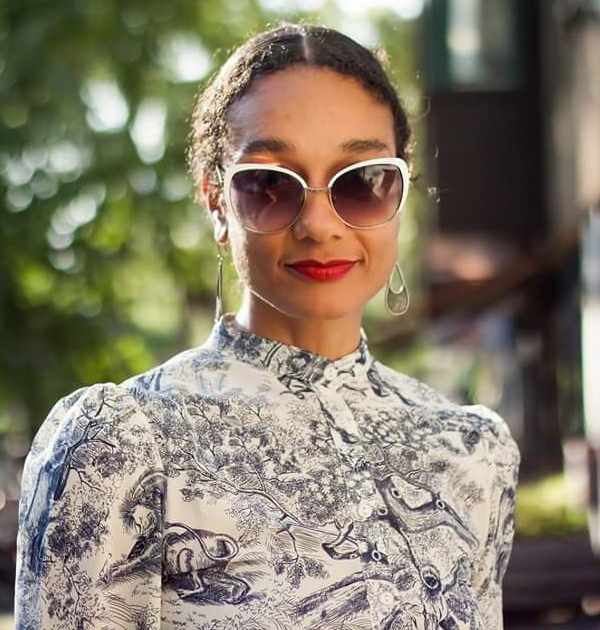 Master Class: Christian Fonnesbech
Building Stories, Characters & Worlds That Last
April 13 – 15, 2021 (online)

Lecturer: Christian Fonnesbech, CEO & Head of IP Development at Leverage

Christian loves building worlds with games. Before co-founding Leverage, he was Head of IP Development at Nordisk Film Games. In his earlier career, Christian was a game entrepreneur, producing and directing 35+ game projects for advertising, learning and entertainment.
The 3-day Master Class is structured as follows:
Introduction – Why Stories? (how to sell characters & stories to your boss)

Characters you can relate to

Worlds that last

Stories that hook you and move you
Master Class: Celia Hodent
Game UX and Cognitive Science
April 26 – 28, 2021 (online)

Lecturer: Celia Hodent, Game UX Consultant / PhD in Psychology

Celia Hodent is a leader in the application of user experience (UX) and cognitive science in the game industry and has over 10 years of experience. Celia is also the founder of the Game UX Summit, advisor for the GDC UX Summit, and author of The Gamer's Brain: How Neuroscience and UX can Impact Video Game Design.
The 3-day Master Class is structured as follows:
Introduction to cognitive science and psychology

Focus more specifically on the User Experience (UX) framework

Direct analysis of a variety of UX within games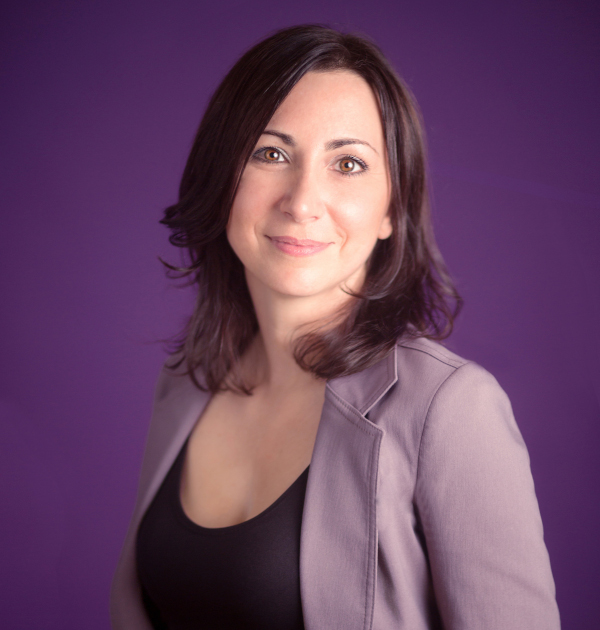 Exploring practical approaches to diversity, inclusion and accessibility
February 25 & 26, 2021 (online)

On February 25 & 26, we welcome all of you to join our summit and engage with each other, attend the numerous workshops, panel discussions, fireside chats and microtalks on diversity, inclusion, accessibility, neurodivergence, allyship, racism, queerness, unconscious biases, inclusive communication and other topics.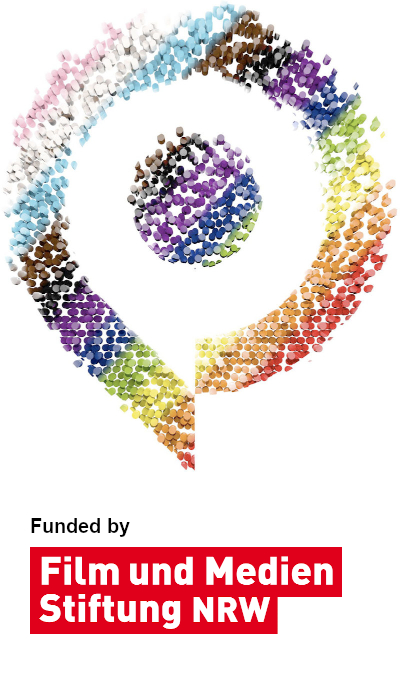 Access is FREE! Register now: