Exhibitors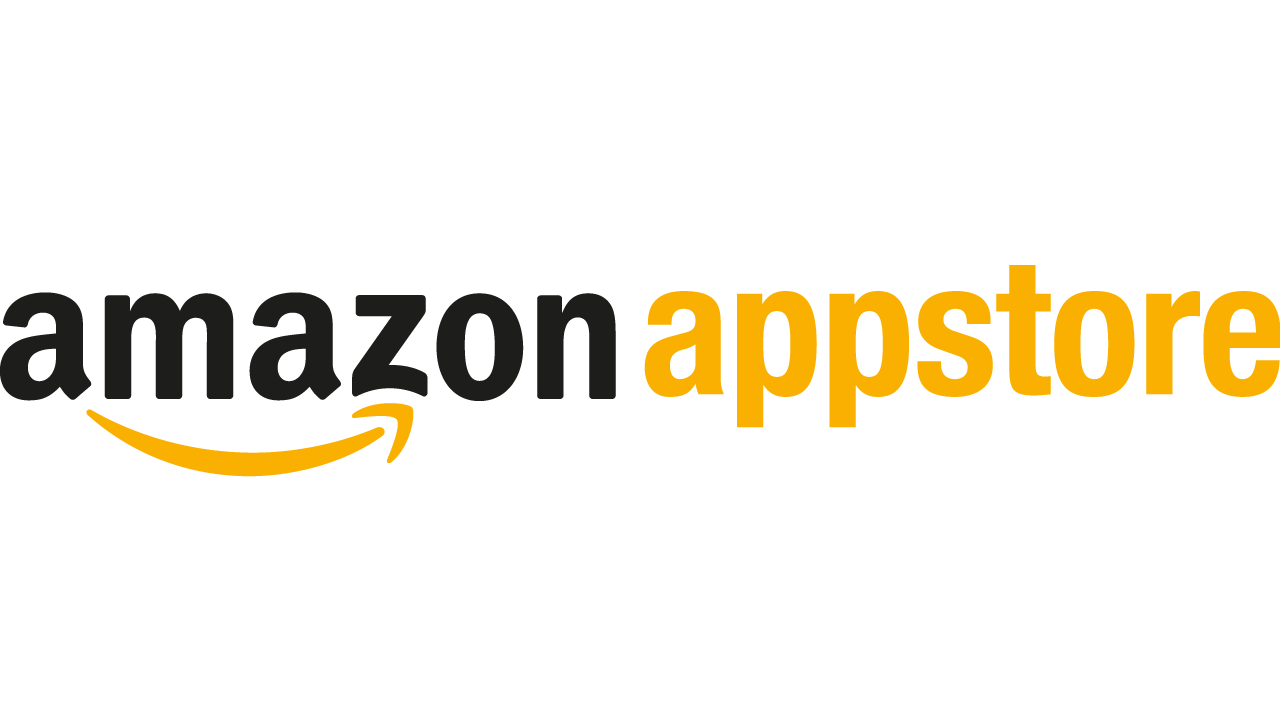 Amazon Appstore
Amazon Appstore DE is dedicated to supporting Indie devs and delighted to be, once again, 'powering the Indie Game Expo RESPAWN @ devcom'. We'll also be showcasing selected games on our booth at devcom 121A and offering the chance to win some great prizes. Follow @AmazonAppDev to find out more. Amazon Appstore users are more likely to spend on your apps and games than users in competing app stores, according to IDC. Also, because Fire OS is based on Android, the apps and games you publish through Amazon Appstore will be available on millions of Fire tablets, Amazon Fire TVs, and Android devices in 236 countries and territories. What's more, Amazon Appstore offers unique monetization opportunities unavailable anywhere else, including Merch by Amazon , which allows you to design and sell branded t-shirts without any upfront costs or the hassles of holding inventory and shipping. Get started by submitting your app today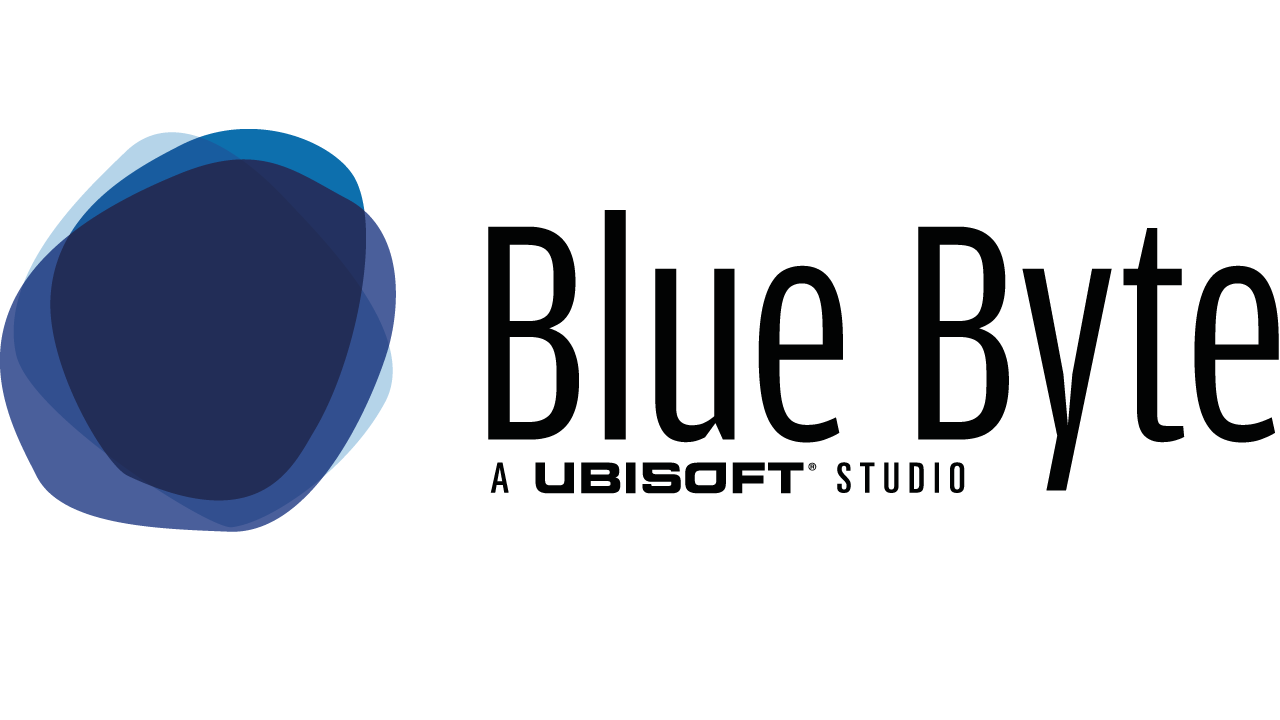 Blue Byte
Meet Blue Byte at booth 110 A.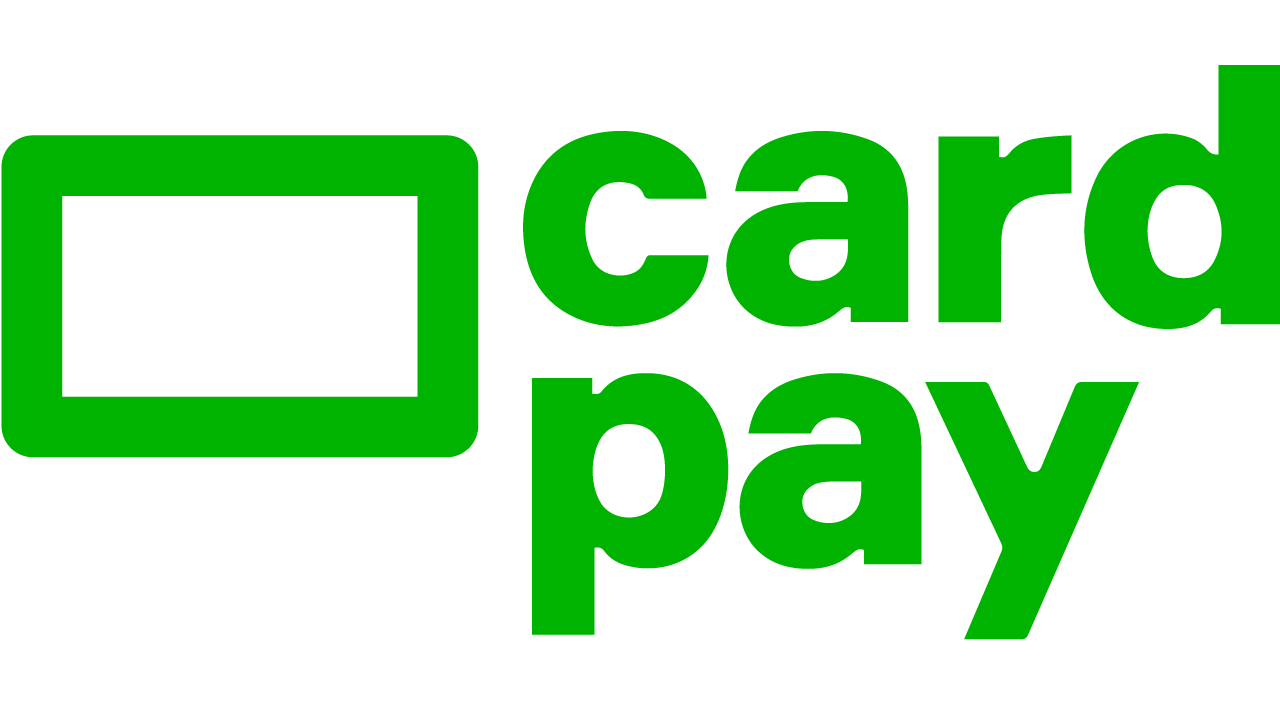 CARDPAY
CARDPAY is a leading online merchant acquiring service provider. Being a Principal Member of Visa Europe, MasterCard, Unionpay International and JCB as well as holding PCI DSS Level 1 Certificate, CARDPAY offers a variety of robust payment solutions for online businesses worldwide.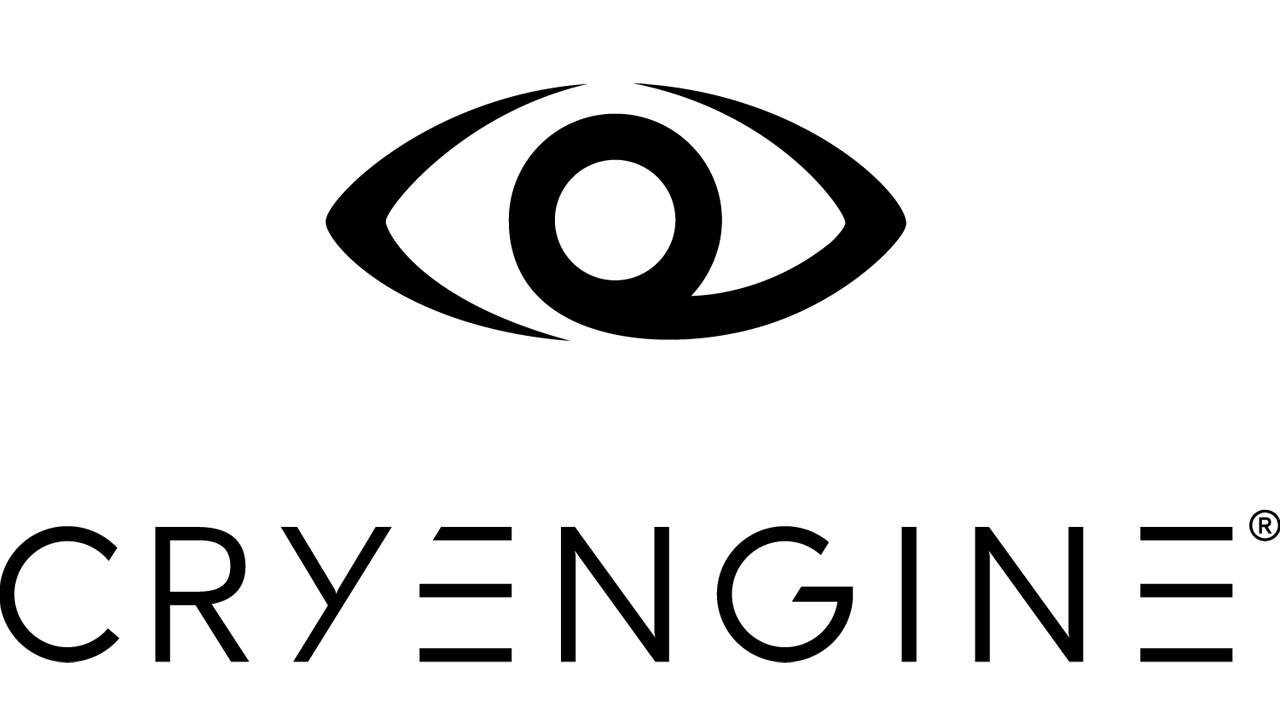 CRYENGINE
CRYENGINE is the cutting-edge 3D game development platform from award-winning developer and publisher Crytek. Features including the industry-leading renderer, real-time-lighting, and optimized VR support are just a few of the reasons why developers – and teams of all sizes, all around the world – choose CRYENGINE to achieve their vision. The powerful technology behind groundbreaking titles such as the Crysis series, Ryse: Son of Rome, Evolve, Everybody's Gone to the Rapture, The Climb, Robinson: The Journey, and many more can be harnessed by anyone – royalty free – on a Pay What You Want business model. For more information and to join the community visit www.CRYENGINE.com.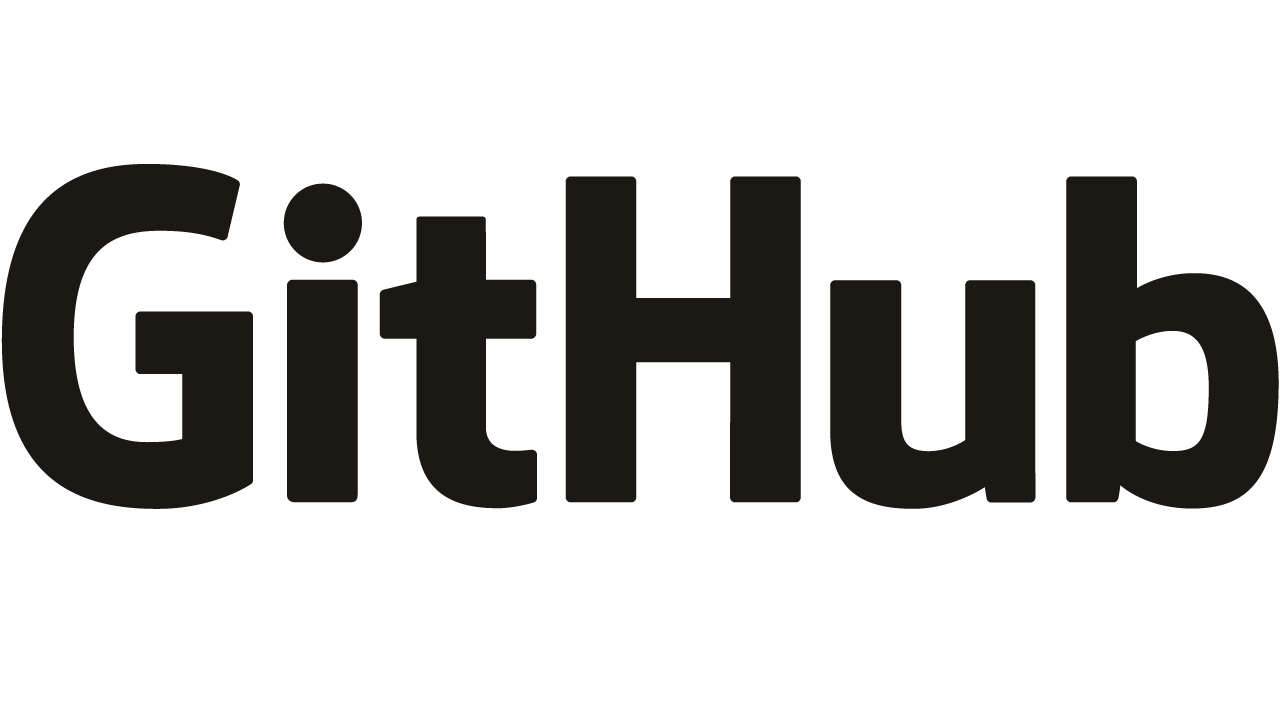 GitHub
GitHub is how people build software. Millions of individuals and organizations around the world use GitHub to discover, share, and contribute to software—from games and experiments to popular frameworks and leading applications. Together, we're defining how software is built today.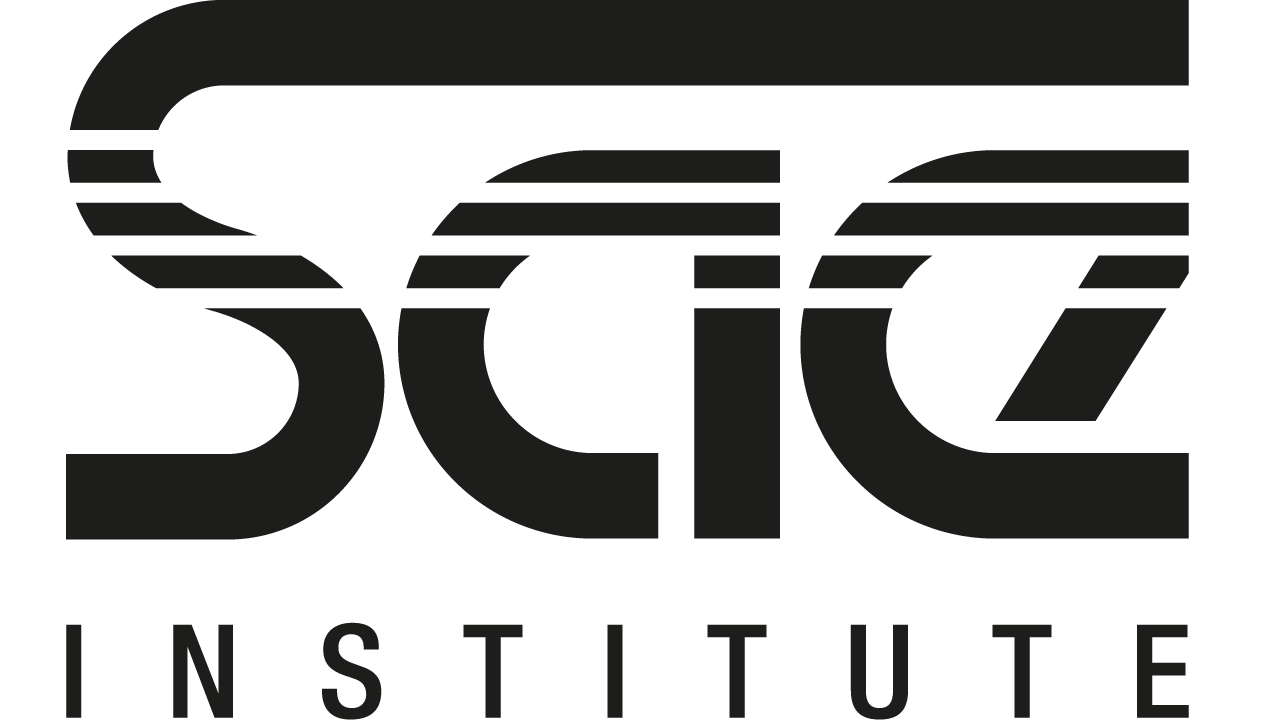 SAE Institute
One of the world's leading creative media institutions, SAE builds on a proud tradition of exceptional post-secondary education spanning 54 campuses in 28 countries. Thanks to our distinct model of hands-on learning and strong focus on industry and global engagement, many of our students have gone on to enrich the world with their creative talents winning Oscars, Grammys, BAFTAS and becoming digital entrepreneurs. With a commitment to preparing the next generation of creative workers our courses are industry-focused, practice-based and taught by a specialist community of leading practitioners. Our state-of-the-art campuses are located in the thriving digital hubs of London, Liverpool, Oxford and Glasgow, inspiring students to not only work in but also to shape creative industries worldwide.