devcom Pitch it! is a unique matchmaking opportunity for game developers and publishers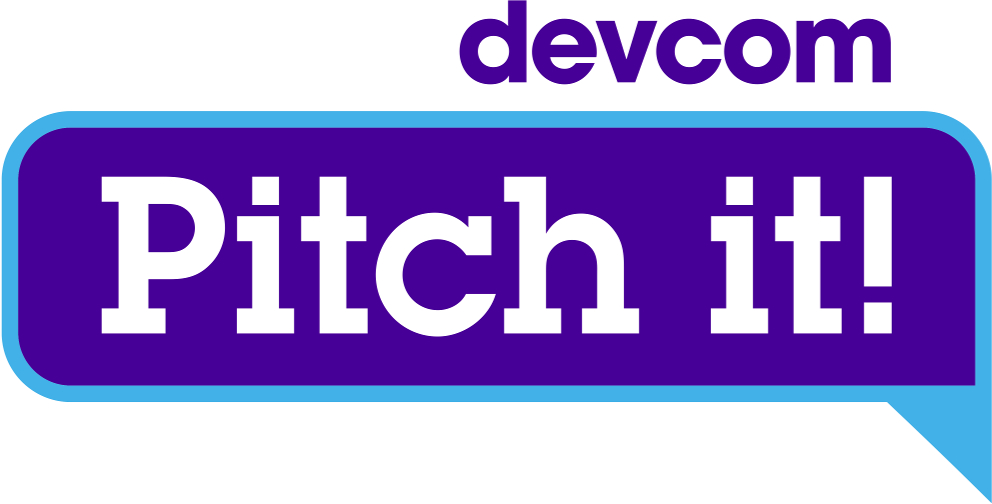 devcom Pitch it! is the devcom matchmaking event that targets exclusively publishers and developers, offering an additional boost for their business.
Engage in 1-on-1 biz dev meetings during a whole week of devcom

Publishers and developers will receive detailed information on all participants following the event

Publishers in particular will receive a curated list of all participating developers and projects
In addition to an already packed week of pitching, devcom invites you to take part in the exclusive Pitch It! event during devcom Developer Conference!

All participants are granted access to dedicated breakout rooms with open pitching stages.
Every pitching session lasts 10 minutes, followed by a 5 minute break.
Every breakout room comes with a schedule, so you can see which studio is pitching at what time.
How to get access
Access to the Pitch It! event will be included in the devcom Indie, Business, Company and Executive Ticket

Your presence at Pitch It! requires separate registration, as we need bizdev specific and therefore potentially sensitive information, which doesn't belong in the regular registration

Should we receive a flood of applications, we reserve the right to distribute all pitching sessions over all #ddc2021 days
We're looking forward to your applications and projects, and to welcoming you all at #ddc2021!