devcom Pitch it! is a unique matchmaking opportunity for game developers and publishers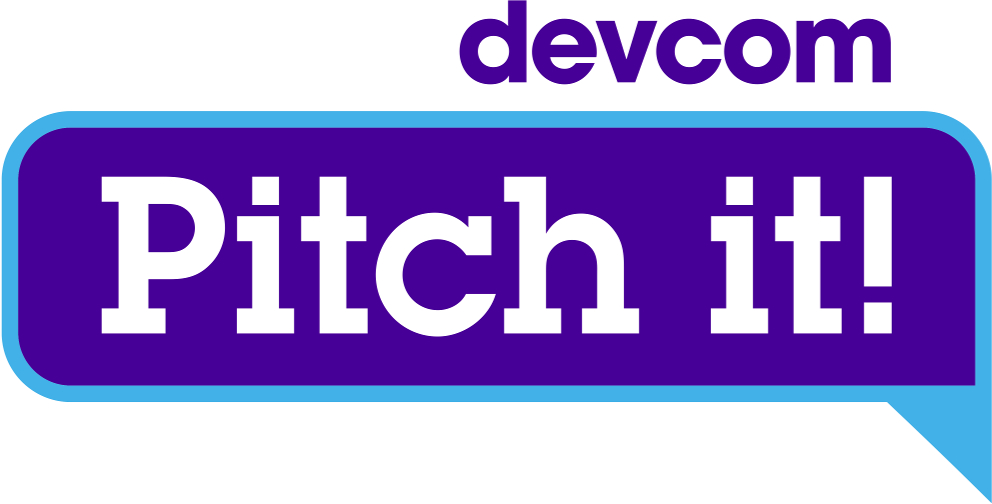 Friday, August 28th 2020
from 16:00 to 20:00 CET
in our devcom Event App PINE
devcom Pitch it! is the new devcom event that targets exclusively at publishers and developers, offering an additional boost for their business.
We are happy to continue this succesfully established event, formerly known as "Pitch & Match @ gamescom", as newest addition to devcom.
devcom Pitch it! will host 4 intensive hours of 15-minute slots, with a 5-minute break between each of them – a total of 12 meetings.

Registration is open until August 14, 2020.