Thanks for a great #ddc2020!
devcom digital conference 2020 was a two-week digital event full of matchmaking, talks, meetups and digital exhibitions, running from August 17 to 30, 2020.
Focusing on game developers and their eco-system, #ddc2020 offered first-class content from over 100 experts in the global games industry. The digitalization of devcom, that needed to happen because of the Corona pandemic, led to one of the most accessible and international devcoms to date.
devcom digital conference 2020 in numbers: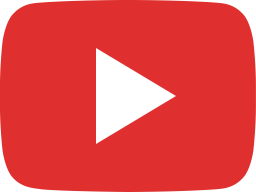 David Brevik: "A Devil Makes History - Classic Post Mortem on Diablo 2" | devcom digital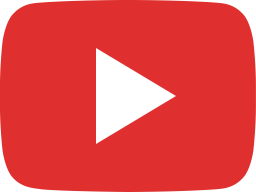 Raul Aparicio: "Modular World Building" | devcom digital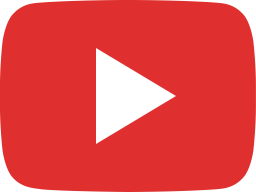 Mimimi Games: "Desperados III - Designing a Level the Mimimi Way" | devcom digital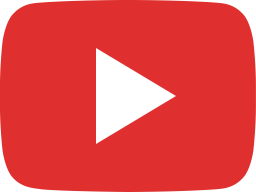 "Killer Combat Design" - Eric Jacobus, Joe Quadara, Jason de Heras, Mihir Sheth | devcom digital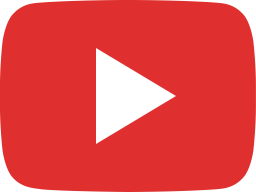 Misha Velichansky: "Making a Cozy Game out of Uncomfortable Parts" | devcom digital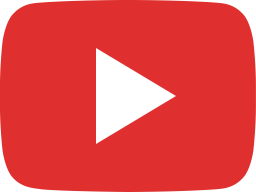 Jakub Stokalski: "The Unbearable Lightness of Ideas" | devcom digital

Watch all #ddc2020 content on Vimeo
For all ticket holders of devcom digital conference 2020, we have uploaded the full program to Vimeo so you can watch the sessions you missed or re-visit your favorites.
As ticket holders, you will have received your access password by email.
If you have any questions, please contact juliana@devcom.global.